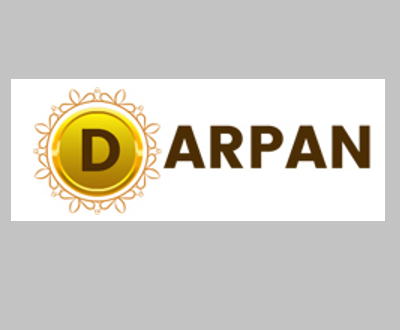 The NGO-DARPAN is a platform that provides space for interface between VOs/NGOs and key Government Ministries / Departments / Government Bodies, to start with. Later it is proposed to cover all Central Ministries / Departments / Government Bodies.This is a free facility offered by the NITI Aayog in association with National Informatics Centre to bring about greater partnership between government & voluntary sector and foster better transparency, efficiency, and accountability.
The NGO-DARPAN started out as an initiative of the Prime Minister's Office, to create and promote a healthy partnership between VOs/NGOs and the Government of India. The Portal is managed at present by NITI Aayog.
Mukti is registered under Darpan as a renowned NGO, with a Unique ID WB/2010/0027751. The organization has gone through several scrutiny to get associated with the Darpan platform.