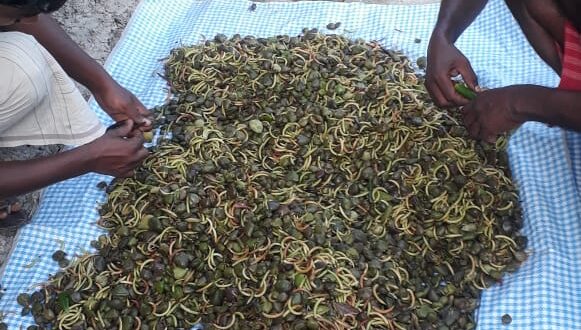 Mangrove Seed Collection Program at Purba Sridharpur
In order to assist the Mangrove forest rehabilitation and afforestation, Mukti is collecting Mangrove seeds to build a nursery at Purba Sridharpur under Nagendrapur Gram Panchayat and Mathurapur Block II. By restoring Mangrove, Mukti is not only restoring the forest but protecting the inhabitants of a diverse community of organisms ranging from bacteria and fungi to fishes and mammals.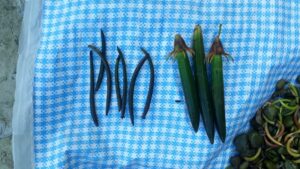 Mukti has collected 2 Qt. Bani seeds, Kakra 100 seeds and Goran 150 seeds. 5-6 people for 10 days are engaged in collecting the seeds and nurturing until they are ready for permanent planting. The nursery will protect the seeds from pests and from the inhospitable conditions of denuded or degraded and open coastal environments.
Being a hard labor job it takes 5-6 Hrs. a day. Mukti is paying Rs. 300 per day each to these workers and they are working under "Food for Work" project.