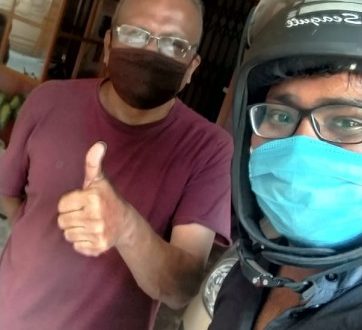 Service to Elders by Youth to Set an Example for Future through Hello Beta Initiative
During this COVID19 situation, MUKTI identified that the most vulnerable people are the seniors and many of them have comorbidity which makes COVID19 fatal for them. So it is most important for them that they stay inside their homes. In Kolkata, there are many elderly people whose children are staying outside the state or country and hence these elderly people are at the mercy of the situation. Considering the lock-down situation, the local shops and markets are closed and it may not always be a possibility for the neighbors also to help them. So the problem is two folds – they are vulnerable to the disease and they have no helping hands to procure their essential commodities.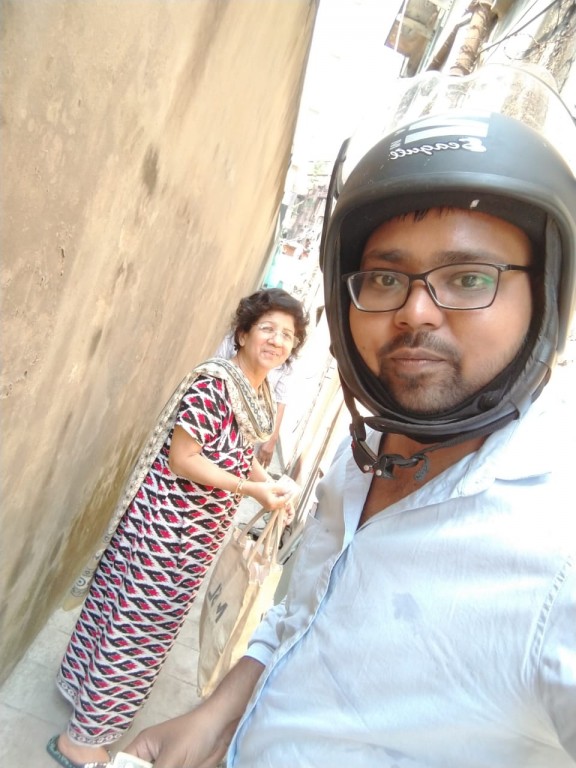 MUKTI addressed the core problem by involving some youth who are supplying the essentials (vegetables, grocery, medicine, drinking water) and deliver it to these elderly people. As of now, 16,400 Km have been covered by the MUKTI appointed delivery boys. The areas which are covered mainly are Behala, Tollygunge, Ballygunge, Ruby, Garia, Salt Lake. Total household served till date is about 1,100. As of now 14 people have been employed who are doing the delivery and per day MUKTI is reaching out to 45 households on an average.
In the process to do a social service towards the elderly people, MUKTI has also generated employment for these 14 people and other associated staffs related to this in this dire COVID19 situation. MUKTI has also ensured that all these delivery boys are healthy and have the right emotional quotient to deal with elderly people. MUKTI has ensured that all delivery boys have gloves, masks, sanitizers and required government and police clearance. They are also trained to ensure that they follow all guidelines of Govt. during this COVID19 situation.
There is a robust review system in place by MUKTI from the customers and based on that MUKTI introspects and decides their action items so that the entire program can be scaled up and service quality can be improved.
This is a joint initiative by MUKTI and NK Realtors as of now to address a core social issue during this period of COVID19.