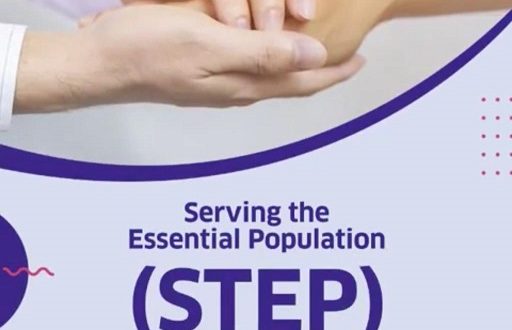 Mukti steps in for STEP (Serving The Essential Population) during COVID – 19
During this Covid-19 pandemic whole world is fighting together. The gap between need and Needy have widened during this crisis.
Realizing this crisis MUKTI has come forward to serve these essential people. The target people are the workers who are working in multiple unorganized supply chain sector (like food delivery staff, car drivers, migrant workers etc.). They are the most vulnerable victims of this situation. Neither they have any health insurance nor provident fund nor savings to take care of them during this situation.
Mukti will provide an onetime financial assistance of INR 10,000  for those essential workers' families who will be diagnosed positive with Corona Virus. Mukti has decided to give this help to 1,000 families. In case of an eventual death of an essential worker, Mukti will support their families with an onetime financial assistance of INR 50,000 . This scheme is for 100 people.
If you would like to support Mukti in this mission you may make a donation at: https://muktiweb.org/step.
You can donate your fund at State Bank of India, account name – Mukti, account no. – 30599000811, account branch – Mahamayatala, IFSC – SBIN0011363
Or even you can call at +91 6290589664