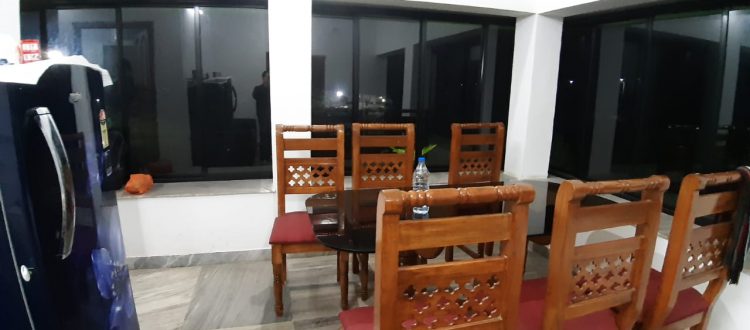 Mukti Renovate the Guest House at Raidighi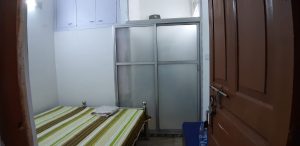 Mukti renovates the guest house at Mukti Gram under Raidighi PS. This guest house has been inaugurated in 2012. It is made for tourists and visitors to Mukti Gram. The guest house has been built on the top floor of a two-storied building of Mukti Library.
There are two rooms with attached bathrooms and one common dining room. The furniture and the sanitary accessories have been altered. AC has been installed in every room.
The top floor of a model house has been adequately designed for the drivers of the visitors to stay and for workers involved in different project works of Mukti.