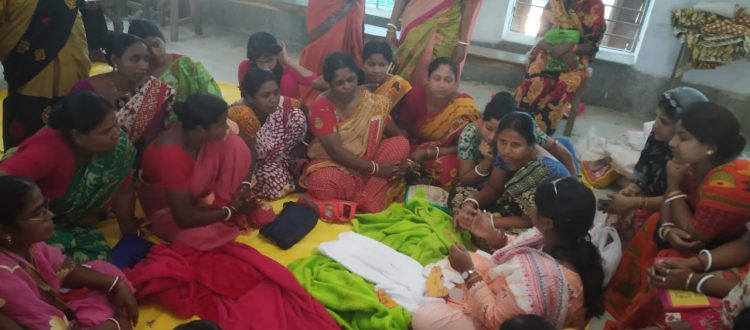 Mukti Empowering Rural Women to Earn Through Learning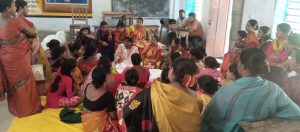 In an effort to help the underprivileged rural women to earn through learning, Mukti with SIDBI (Small Industrial Development Bank of India) is offering several vocational training courses under the project SWAS (Swabalamban Accelerator in Sundarban). Through various vocational training centers located in different parts of Sundarban, Mukti is training women in tailoring, bag making, soft toy manufacturing, etc. Mukti has launched a new training center at Krishnachandrapur under Mathurapur block II.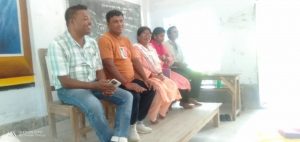 The center started operating on 17th May 2022. 50 trainees including local women and MCDF (Mukti Community Development Fund) Krishnachnadrapur branch members have enrolled their names in soft toy making. The trainer Ms. Rakhi Mondal and her husband are engaged in training the women. The training session is scheduled for 6 days. After the training Mukti will help the trainees with support kits to start up their businesses.
These types of training help women feel a sense of worth boost their self-esteem, as well as provides them with opportunities for self-employment or jobs. In turn, these centers transform these women into breadwinners and entrepreneurs, who are capable of supporting their families financially.