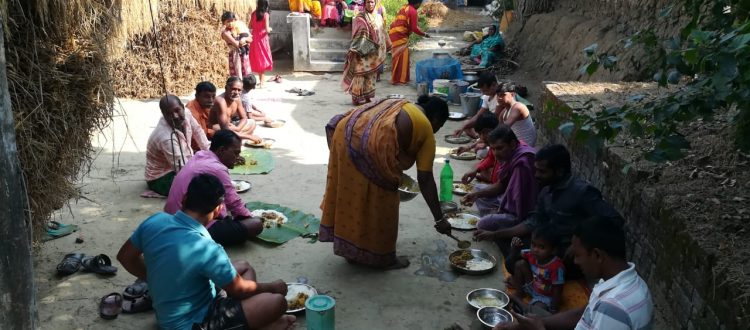 Community Picnic by Mukti on Sankalpa Diwas
1st January, 2021 was a memorable day for the residents of Purba Sridhrapur who enjoyed a community picnic organized by Mukti.
The picnic that Mukti organized was so much more than just having food. Through the event, Mukti tried to engage people with one thread of love and amity while forgetting quarrel and violence.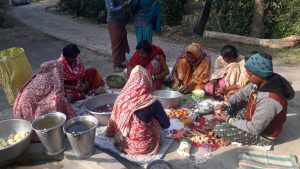 5700 villagers of Purba Sridharpur responded to the call of Mukti and participated in the picnic. Mukti divided the villagers into 95 groups; each had 70-150 people, in the Model Village. Mukti supported these groups with dry ration. Each of the ration kits contained Rice- 200 gram, Daal – 40 gram, Oil -15 gram, Potato – 80 gram and Chicken – 150 gram. Each group received 1 Kg salt from Mukti.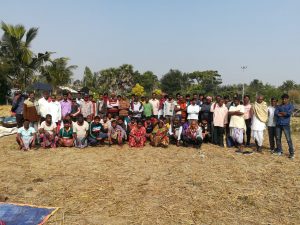 People of all ages, income, professions, came together to make the community picnic a success.
The attempt of Mukti to keep people together grown with love, served with a never-ending smile was greatly accepted by the villagers.
Mukti will organize this picnic every year.