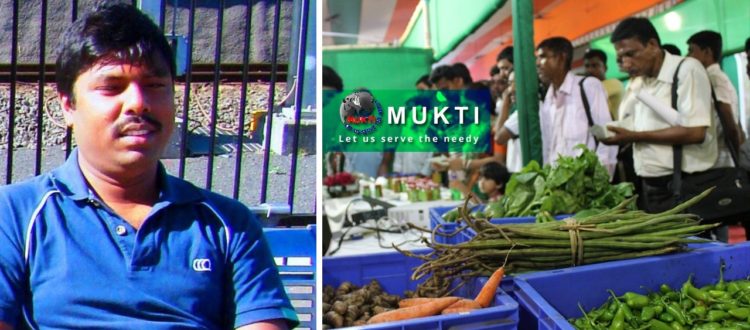 Yourstory's coverage on Sankar Babu and Mukti
Mukti was founded on 2003 where Sankar Haldar is the President. Here is an article published in Yourstory where Mr Haldar describes his journey and what all valuable work has been done by him.
The article summarises Mukti President Sankar Haldar's journey.
It describes how he founded Mukti to uplift the lives of Sunderban's rural folks.
KEY POINTS:
Constructed 20,000 toilet
Trained more than 5000 farmers organic farming
Got planted 40,000 coconut tree
Opened Book Bank ,which benefitted 1,000 of needy students
Enabled scholarship for more than 1,000 poor but talented students
Personal journey from the village to Jadavpur university to joining IT major TCS and travelling all across the globe for the last decade – yet returning to his roots to uplift his own people and give them a better life
Web link to article: https://bangla.yourstory.com/read/ddcf1e5235/angel-shankar-gave-the4