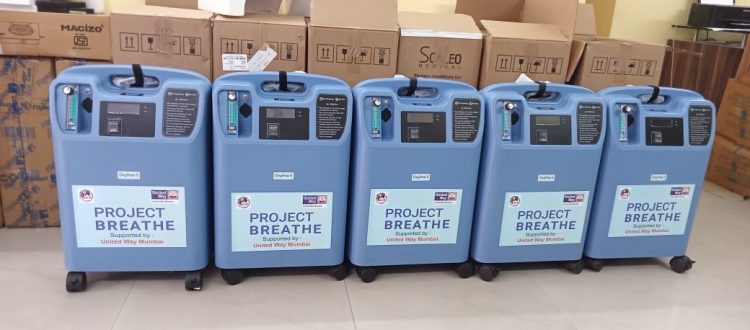 "United Way Mumbai" Supported Mukti with 15 Oxygen Concentrators
Kolkata and its neighboring districts have been the epicenter of the Covid-19 pandemic in Bengal since it began. In April and May 2021 (till May 27) of the second wave alone, excess deaths were recorded because of the inability or the lack of access to oxygen concentrators that were diverted to cater to the pandemic.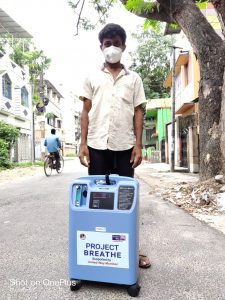 In this hour of need "United Way Mumbai" supported Mukti with 15 oxygen concentrators which bring the promise of saving thousands of lives battling the deadly disease. Mukti without wasting a little time allocated the devices to the needy and serious Covid patients through the HelloBeta portal as per the patients' requirements.
The concentrators were deployed to the patients of Jubilee Park, Bhowanipur, Behala Parnashree Pally, Sisir Bhaduri Sarani, Ghuri, APC Road, and Shakespear Sarani of Kolkata.
We are immensely grateful to "United Way Mumbai" for helping us to save 9 critical lives. Your generous support has made the situation better. We look forward to your cooperation in the future.