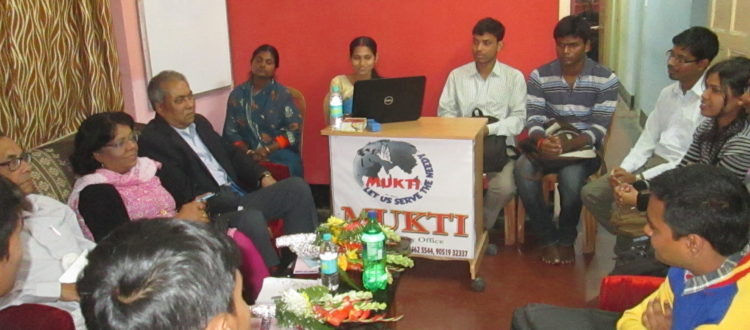 Success Story of TSS Students in Higher Secondary Exam 2016
In this year, 8 students from Mukti's TSS (Talented Students Sponsorship) batch appeared for the Higher Secondary examination. We are delighted to announce that all of the students performed pretty well. A big congratulation to all of you from team Mukti and wish you all the best for your future endeavor. We feel proud for you and really appreciate your hard work towards achieving success.
Here is the list of the students with their respective total marks and percentage:
Student
Total Marks
Aggregate
Sayanta

n Jana

383
77%
Rahul Chakraborty
404
81%
Keya Baidya
331
66.2%
Mousumi Hazra
380
76%
Lakhai Purakait
447
89%
Debabrata Mahato
360
72%
Abhijit Adak
408
81.6%
Supriya Niogi
399
79.8%

Many thanks to all the sponsors for providing benevolent support to those needy but meritorious students.