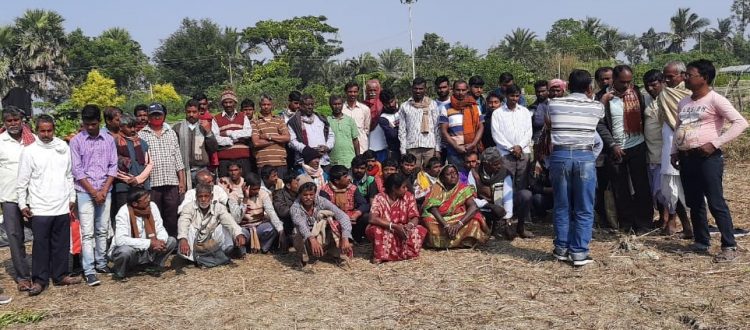 "Sankalpa Diwas", 2022 for the Welfare of Human
The meaning of "Sankalpa Diwas" (Resolution day) is contained in the word itself. Mukti is aimed to help people understand the true meaning of resolution and to encourage them to remain steadfast in their resolve. Encouraged by the initiative of Mukti more than 6,000 people participated in the "Sankalpa Diwas" program and took the pledge that they will be with Mukti to defile the society.
Mukti started to celebrate the day to show respect to this tradition. Mukti has committed to work for the physical, mental, emotional and spiritual upliftment of the people. The day is also meant to commemorate the people who are working behind and contributing to society all year round.
The objective and resolution of Mukti is to build beautiful, healthy, well-educated and self-reliant villages in the next year.