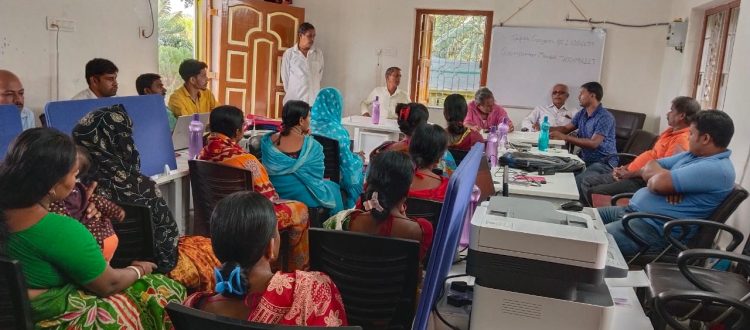 Policy Renovation Meeting With Kishalay School Teachers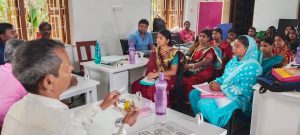 Mukti organized a meeting on 7th November 2022 at the Mukti library office to discuss policies related to the Mukti Kishalaya schools. 13 Kishalaya teachers, and 10 Mukti members attended the meeting.
The topics discussed included the following:
Consolidation of existing centers and increasing the geographical reach
Teacher training and teacher attendance monitoring
A proposed increase in fees
Student guardian's opinions will be taken in a follow-up meeting, and the collective proposals will be presented to the board for approval.