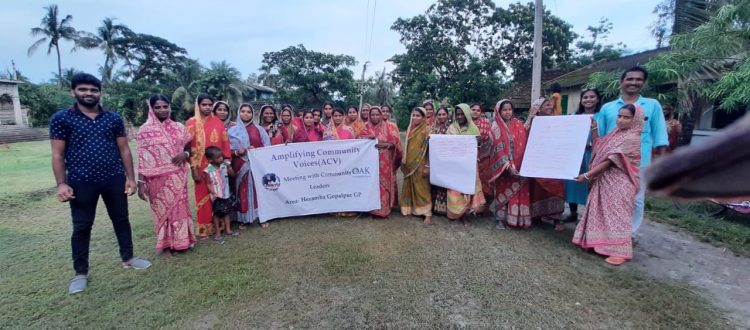 Participatory Action Research (PAR) Session for Women Group Under ACV Project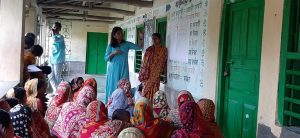 Another Participatory Action Research (PAR) session has been conducted by Mukti with the ACV (Amplifying Community Voice) women group of Herembogopalpur GP on 7th September 2022. 26 members of the group attended the session with great enthusiasm and vigor.
This women's group works for economically dependent women. They conduct a survey to find out such helpless women in their area. Before doing the survey, to identify distressed women they will carry out a questionnaire session among themselves. After identification, they will do vulnerability mapping.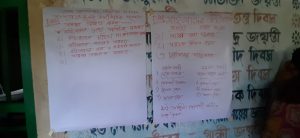 While mapping vulnerability, resource mapping must be done first. After the survey, when the data is generated, by the means resources vulnerability should be detected through scoring. Vulnerability is proportionally higher for those scoring higher. ACV women group members will take up an initiative with all these women in their area to improve their economic status or make them self-reliant.