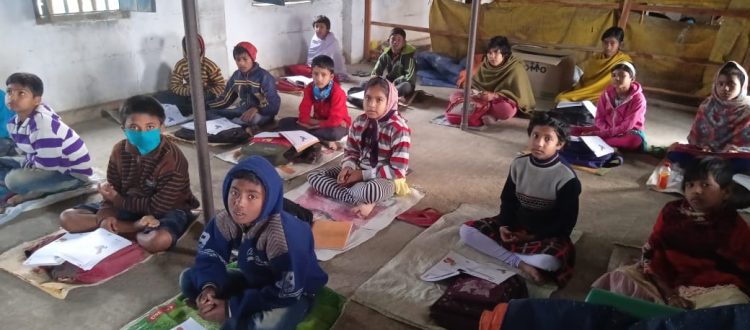 Parents Participation Made Mukti to Start a New MAMA School at Mukti Gram
To extend the reach of primary education to the masses, particularly in the remote areas, Mukti has planned to increase the number of MAMA Schools. At present 3 MAMA Schools are running in the Mukti Gram with 60 students from class I – IV. Mukti wants to increase the number of the students as well as the centers to decrease the number of dropouts.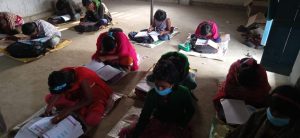 Mukti aims to exhibit a positive and favorable attitude towards children's education as a result of increasing awareness of values of education through the participation of their parents. For doing so, on 08th February Mukti organised a meeting with 25 parents at Purba Sridharpur, Samantapara. MAMA School teacher Mrs. Jagaddhatri Halder explained the model of MAMA School. Mukti takes a very small amount for admission which they can pay through installments. Class I and II students can avail coaching in morning and class III and IV students can avail it in afternoon. The coaching center works for 2 hrs at morning and 2 hrs in afternoon.
The motivation of Mukti has made them influenced which became successful with the enrollment of new 23 students at MAMA school. Class I – 9 students, class II – 2 students, class III – 8 students  and class IV –  4 students.