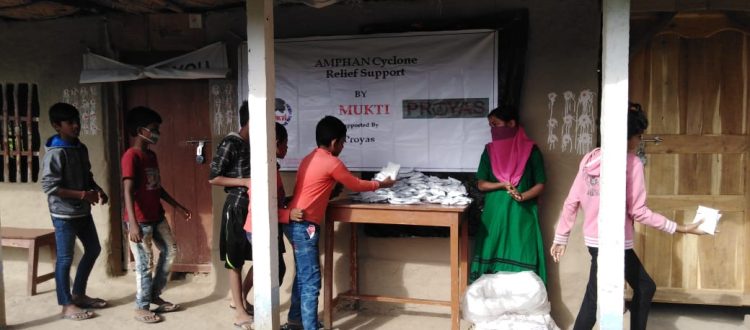 Mukti's Contribution Regarding Children Nutrition
To ensure quality healthcare and nutrition to the poorest and marginalized children, Mukti has started distributing Millet Malt to the students of Mukti Community Study Support Center. This program is mainly aimed for the toddlers and children of 10-11 years of age.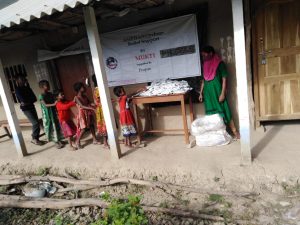 Mukti is grateful to "Gram Disha Trust", "PROYAS" and "Maitree PDX" whose care for children has made the effort of Mukti to weed out children malnutrition out from its very root.
60 students of the 3 Mukti Community Study Support Centers at PurbaSridharpur received 120 packets of Millet Malt.
In future Mukti will distribute Millet Malt to the Mukti Support School students, starting from the primary section to class 6.