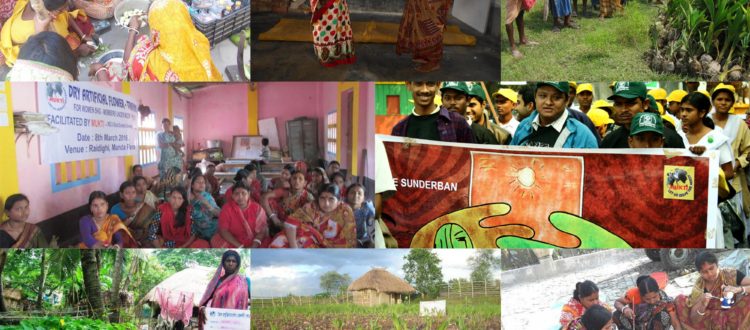 MUKTI Registered as Participating NGO in Airtel Hyderbad Marathon 2017
-1780
Days
-20
Hours
-54
Minutes
-26
Seconds
Today Hyderbad Marathon, powered by Hyderbad Runners is the synonymous of many other famous things in Hyderbad. It was started in 2011 with 1200 participants and in 2017 become one of the largest event in Hyderbad with an aim of having 20,000 participants from every corner of the Earth. Hyderbad Marathon is the second biggest Marathon in India after Mumbai Marathon. Bharati Airtel is the main sponsor this gala event.
Airtel Hyderbad Marathon is not only having promise to have a great experience for runners, it also inculcate and promote the culture of giving back to society.
Number of non-profit organization signed up as participating NGO for this Marathon. Numbers of runners will select those NGOs and run for their cause. While they support their cause, they will urge for donation and raise fund which will be used for the upliftment of society or to solve social issues.
MUKTI has taken the pledge to spread the words of its activity through this great event. Therefore, MUKTI has registered as participating NGO. MUKTI has chosen two of its critical social causes for which MUKTI urge to support –
Mukti Community Development (MCDF) Program to empower the women of Sunderban by providing 3 skill development training at free of cost and an interest free loan under micro-finance program. MUKTI has developed an unique model for the same and which is propitiatory of MUKTI. To know more, please visit MCDF program page – MCDF
Protect the environment in Sunderban by strategic plantation which are suitable and results to better livelihood in this region. MUKTI also implemented and is supporting the Sustainable Agriculture by promoting organic way of cultivation in Sunderban region. To know more, please visit NaRKEL, GREEN, SAM etc.
MUKTI urge your active participation into this drive and support MUKTI's cause. Please visit below page and create your own campaign and raise fund to support MUKTI's cause.
https://ahm.letzchange.org/nonprofit/mukti
If do not want to create a new campaign and drive a fund raising event independently with your own target, you can also contribute to any of the campaigns MUKTI has already open:
Donate to Environment Protection Cause.
Donate to Women Empowerment Cause.
Happy Helping others and be a change agent.

Subscribe to MUKTI channel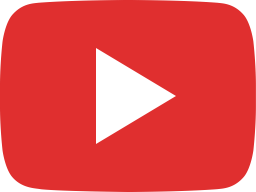 Mukti Community Development Program (MCDF)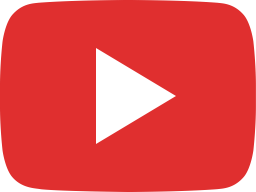 The Organization MUKTI and Its Programs