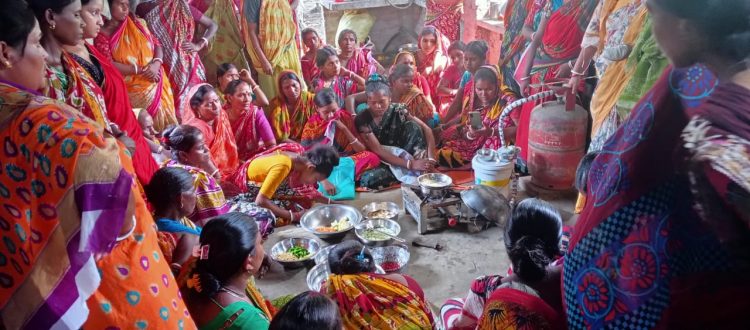 Mukti Organized Food Processing Training to the MCDF Members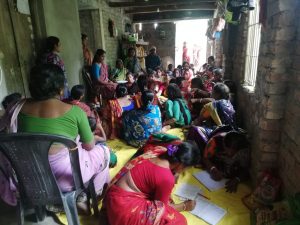 Every year Mukti provides two training sessions in total free of cost to all the members who enroll themselves as MCDF (Mukti Community Development Fund) members at their respective branches. They can choose any two subjects of their choice under this training program like Food Processing, Handicraft etc. and can take training in that subject. These training programs have been meant to support the rural underprivileged women who want to become self-reliant by developing their skills and becoming small business entrepreneurs.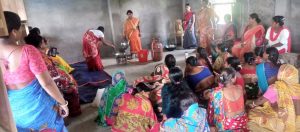 190 MCDF members of 4 branches – Brjaballavpur, Kakdwip, Jalaberia and Banashyamnagar have attended 5 days training program on food processing. The women who have acquired skills by receiving training through Mukti's SWAS projects have been appointed as trainers in these training programs. They have learned to make Jam, Jelly, various types of Pickels, Chanachur, Nimki, Papad, lentil dumpling (Bori) etc.
They can start their own business individually or in groups in the future and can generate income from it. This income will help them to become self-reliant and will support them to bring back happiness and harmony to their families.