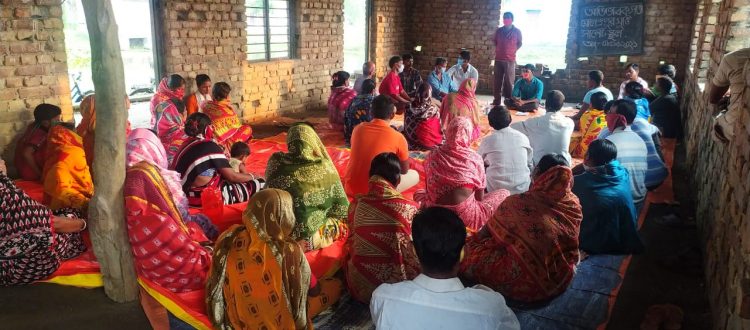 Mukti Organised Parents Meet for the Betterment of the MSS Students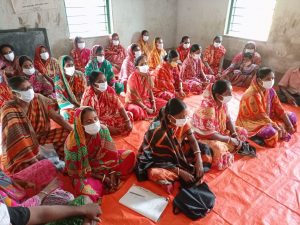 To find out from the parents what emotional and behavioral changes among the students have been noticed during the long 18 months of school closure and to guide the students in the right direction with the help of the parents Mukti, organizes several Parent-Teacher Meetings with management in various Mukti Support Schools (MSS).
Parents can potentially play an important role in their children's overall learning and education, both at home and at school. Increased parental involvement in education through parent-teacher interactions can be a cost-effective tool to enhance student achievement.
When schools are closed, students in remote villages are unable to take online classes, at that time to increase the involvement of the parents in their children's education and overall development, Mukti has planned for such meetings.
| | | | |
| --- | --- | --- | --- |
| Name of MSS | Block | Number of Teachers | Number of Guardians |
| Baradanagar | Mathurapur II | 5 | 35 |
| Damkal | Mathurapur II | 5 | 45 |
| Purba Sridharpur | Mathurapur II | 5 | 55 |
| Uttar Kankandighi | Mathurapur II | 5 | 50 |
| Jogendrapur | Mathurapur II | 5 | 52 |
| 5 MSS | 1 Block | 25 | 237 |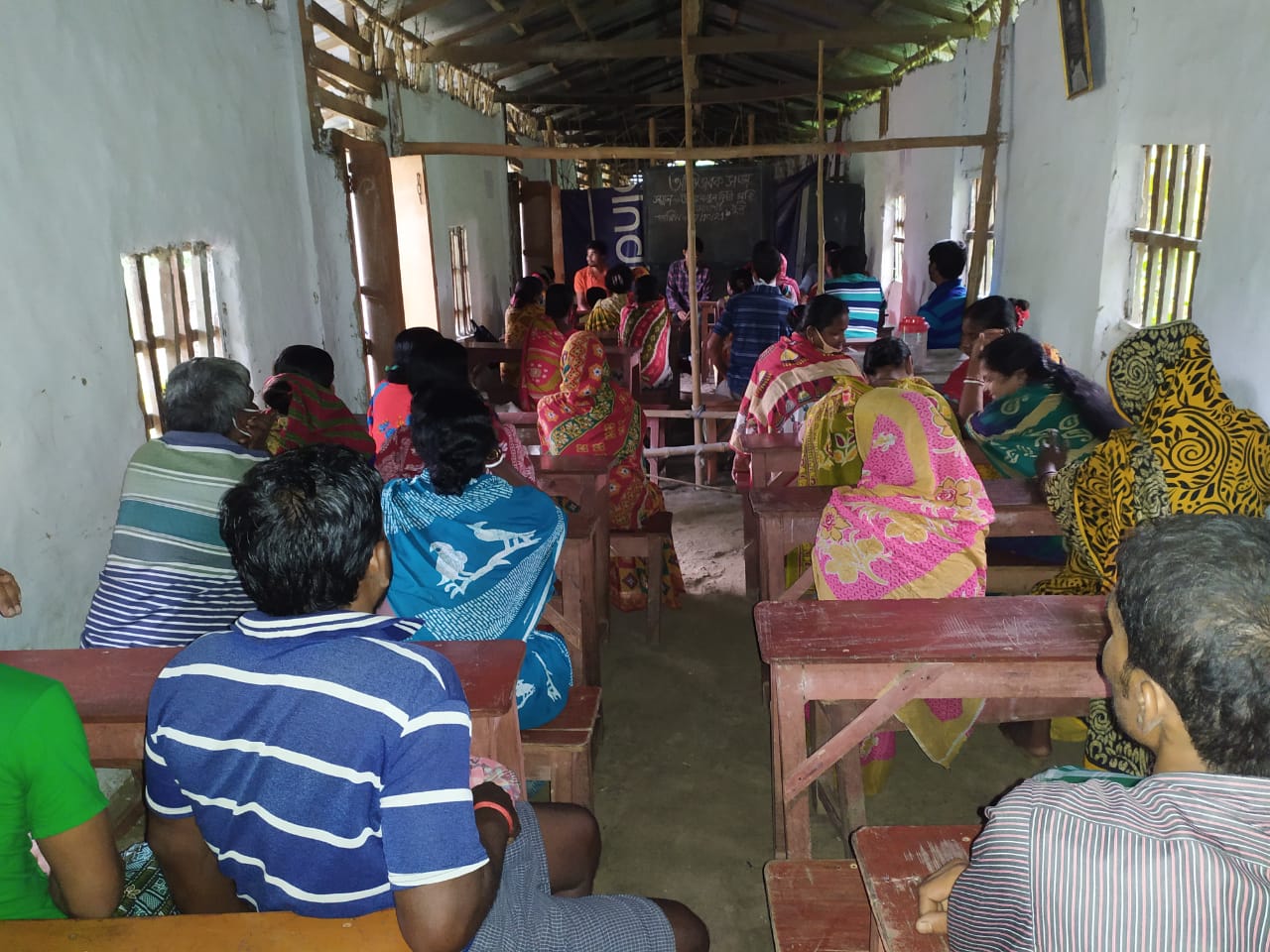 Points are discussed:
While discussing the academic performance of the child the teachers pay profound attention to each student. Since the schools are closed, parents need to be more diligent so that students do not become apathetic to their studies and continue studying attentively. Teachers also inform parents about how students will study, what subjects to emphasize. In this Covid situation, the parents are made aware that the education of the children should not be hindered in any way.
Parents say that they are not happy with the online test system, as there is a tendency to look at books and write. The teachers of Mukti Support School informed them that they are arranging an examination system where the students have to sit for a written examination. The exam will be arranged before the school's annual exams and will be arranged from time to time during the academic year. MSS teachers asked the parents in this situation, whether they will be interested in putting the children together to sit for the exam, the parents unanimously agreed to the proposal.
Parents are aware to follow the rules implemented by the Government to protect students from the spread of the Coronavirus during Pujo. Teachers also want to see each of their students enjoy and be safe in the Pujo so that they can come back to school in good health after the Pujo vacations.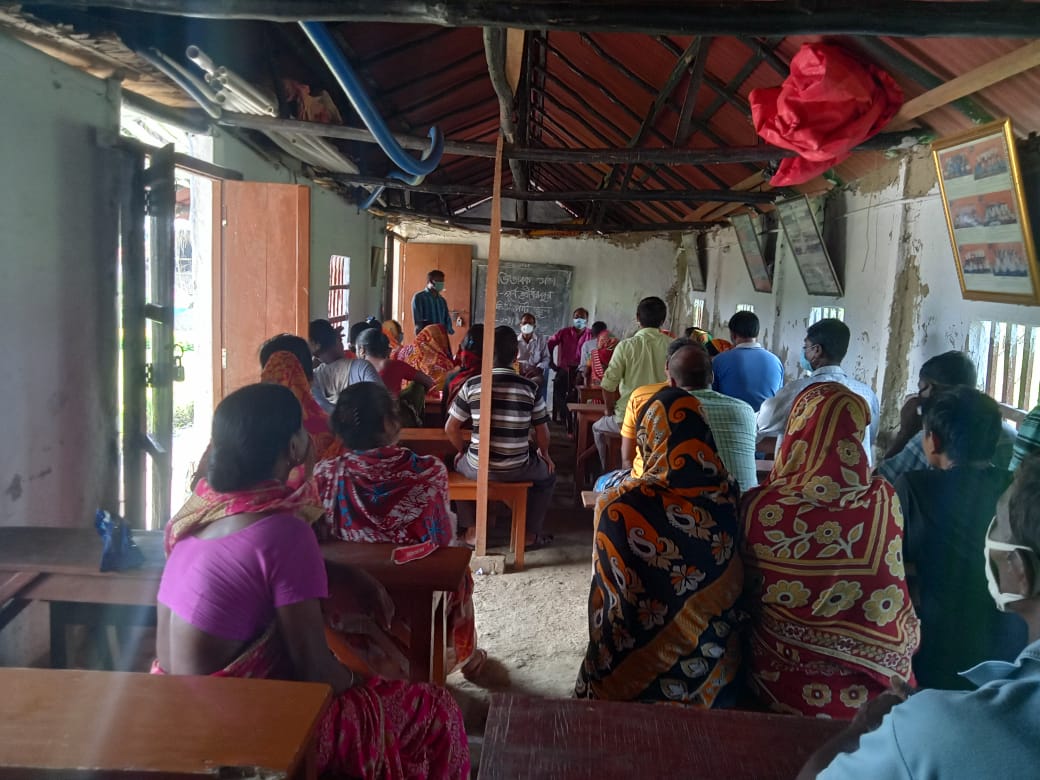 The program also resulted in improvements in student attitudes and behavior, social development and teachers' pedagogical practices. The intervention encourages the parents to spend more time assisting their children and monitoring their school work.
In the future, Mukti will organize such PTM in all the MSS.