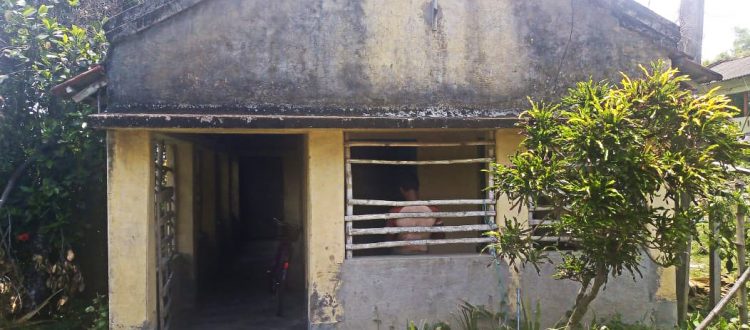 Mukti Opens Shop for Agricultural Products
For the first time Mukti, to help the farmers has launched a fair price agri-products shop at Sahupara, Baradanagar under Mathurapur block II of South 24 Parganas district, West Bengal. The shop has been inaugurated on 23rd May 2022, Monday. 8,253+ farmers directly or indirectly associated with Mukti will be able to buy agricultural products at affordable prices or will get support to use the equipment from this store.
The items that can be purchased from the store are as follows –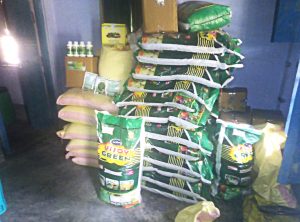 Vermicompost – Mukti has already helped 200 organic farmers to make vermicompost pits and they are successfully making vermicompost. They will be able to sell the extra vermicompost produced by them in this shop so that the farmers who are not able to make it can purchase it from this shop. On the other hand, all these farmers can sell any of their surplus produce (which can be used in agriculture) in this shop for the benefit of other farmers.
Seed – Farmers will be able to purchase high-quality vegetable seeds (like – Okra, Chili, Brinjal etc) from this shop at a much lower price than compared to market price.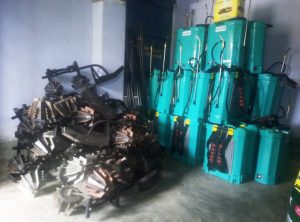 Organic manure – Organic manures like Neem oilcake (Neemkhol), Mustard Oilcake (Sorisakhol), Neem oil, Bacterial fertilizer (Jibanusar) and different types of processed organic manures are available for the benefit of the farmers.
Agricultural equipment – Farmers can hire 4 types of machines – motor harvester, power sprayer, reaper harvester and cono weeder for use in agriculture from this shop as per their requirement. Beneficiaries only have to pay a nominal maintenance charge for these machines.
8,253+ farmers including 753 Mukti progressive farmers, 1,000 directly attached with Mukti and 6,500+ more residing in 8 villages of Nagendrapur and Kankandighi GP will be benefitted through this shop.