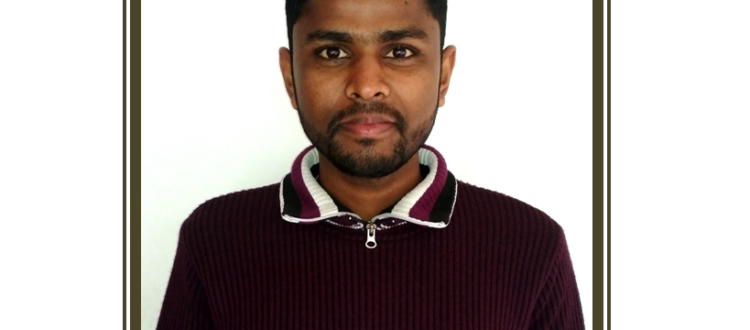 Mukti helps a needy youth to be employed
Ajay Bikram resides in Raidighi, South 24 Paraganas, West Bengal with his parents, elder brother and sister in law. His father is working in a rice processing mill. He was eagerly looking for a decent job after his Higher Secondary exam to support his family. After 2 years he came in contact with Mukti Institute of Technology (MIT).
MIT is an ISO certified institution run by Mukti to train the students in computer functionalities – so that they are equipped for jobs involving computer handling and operations.
Ajay took two trainings from Mukti – Mukti Certified Accounts and Mukti Web Service Assistant. After completing the training for six months he got a job as an accountant operator at a jewellery shop. He is earning Rs.5,000 in a month along with other allowances.
He is very happy and grateful towards Mukti for helping him re-skill and make him employable.