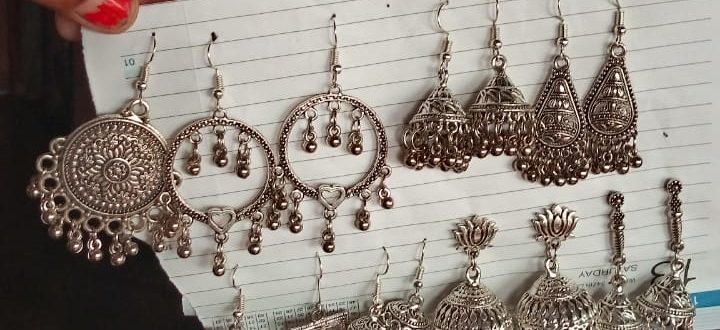 Mukti Empowering Women with Handmade Fancy Ornaments
Ornaments are in demand all around the year. The MCDF (Mukti Community Development Fund) members Narayanpur and Budhakahli GP under Namkhana block are mobilized and trained by MUKTI to make handmade ornaments to enhance their livelihood avenues and improve their economic and social conditions.
MUKTI in association with "Nagendrapur Ramkrishna Mission" and supported by "Jan Shikshan Sansthan" under the Ministry of Skill Development and Entrepreneurship, Govt. of India is training 20 women on handmade ornaments. It is a three months training session in which one month of training has been completed.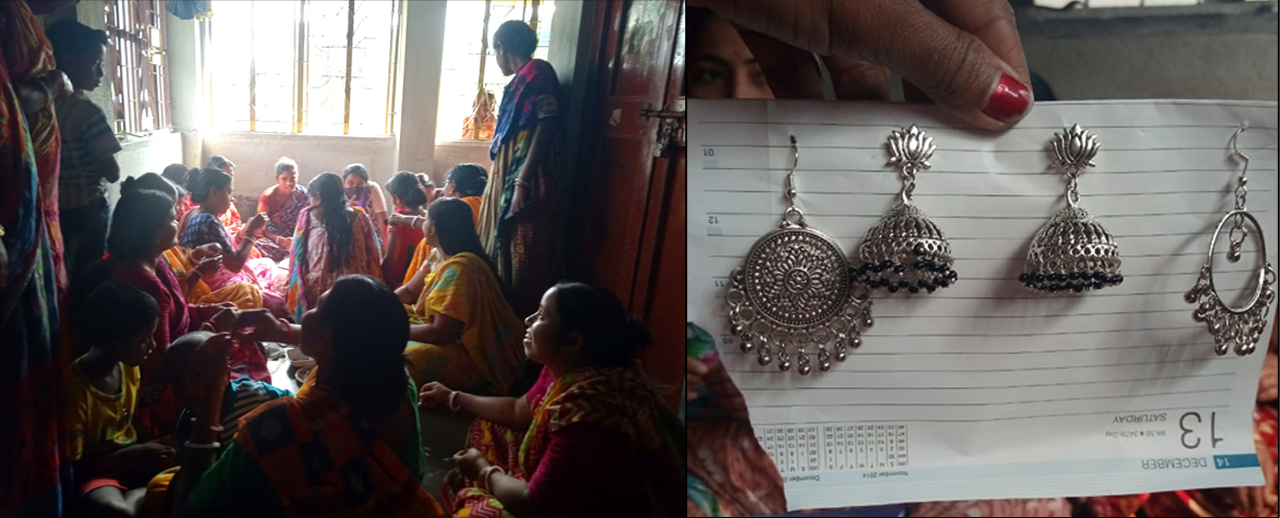 The training has imparted hands-on skills to the beneficiaries to make earrings (jhumkas) and beads and stones. Gradually they will be taught to make other ornaments. The beneficiaries are also trained on sourcing raw materials, ornaments designs, costing and marketing aspects of handmade ornaments. The raw materials required for handmade ornaments are sourced locally. MUKTI has made arrangements with local shops and outlets for selling their product.
Handmade ornaments have a great demand and there is potential to provide steady employment and income generation to the women in the comfort of their homes. Beneficiaries have reported that the activity has improved their status within the family and society. They now have a say in decision making in their family and society matters, gradually.