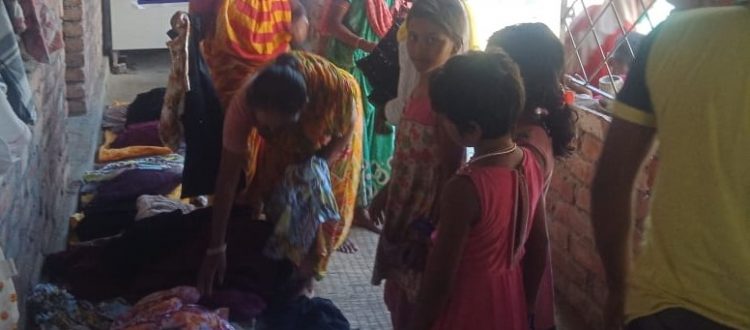 Mukti distributed Garments to 100 Yaas Survivors of Basanti Block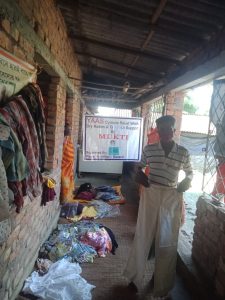 To give an underprivileged person a pair of clothes is as good as dressing him with self-respect. With this objective, Mukti started distributing usable garments to the poorest of the poor children, women and men of all ages and had served 173 people of the Yaas hit areas.
This week Mukti and "Kolkata Gives" distributed garments among some selected people of Basanti Block. After the survey, only the real needy who lack adequate clothing was selected for the distribution. Mukti sorted out the clothes as per the age, size and gender of every group.
62 children and 38 adults of 6 No Sonakhali, Amratala, Sonakhali, Harghangi and Chhoranekhali of Basanti Block were received Sari, Lungi, Pants, Shirts and Baby cloths.
Beneficiaries thanked Mukti for helping them to preserve their dignity in the society.