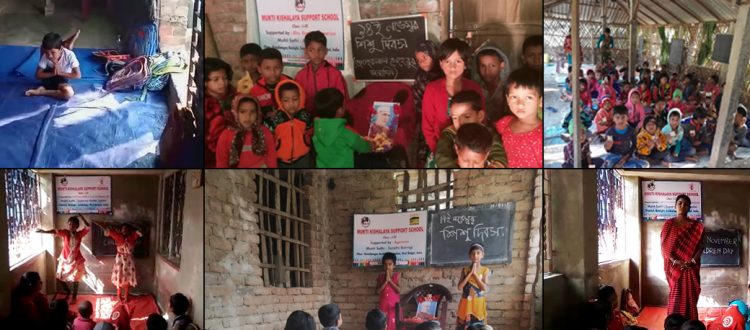 Mukti Celebrated Children's Day 2022 in All the Kishalaya Centers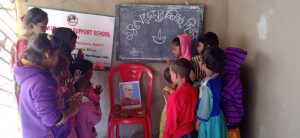 Along with the rest of the nation, Mukti Kishalaya Schools celebrated Children's Day on November 14 to commemorate the birth anniversary of the first Prime Minister of India, Pandit Jawaharlal Nehru. The theme for this year's celebration was in keeping with the national theme for children's day 2022, which is "A Better Future for Every Child". Twelve Kishalaya centers of Purba Sridharpur and seven Rotary-sponsored centers in Kultali block organized programs for the students at their respective places.
The day focused on the enjoyment of the children. They showcased their talents in singing, dancing, recitation and yoga. Mukti arranged refreshments for the children.
The Kishalaya teachers highlighted the importance of the day to the students and encouraged them to become ideal persons in the future.