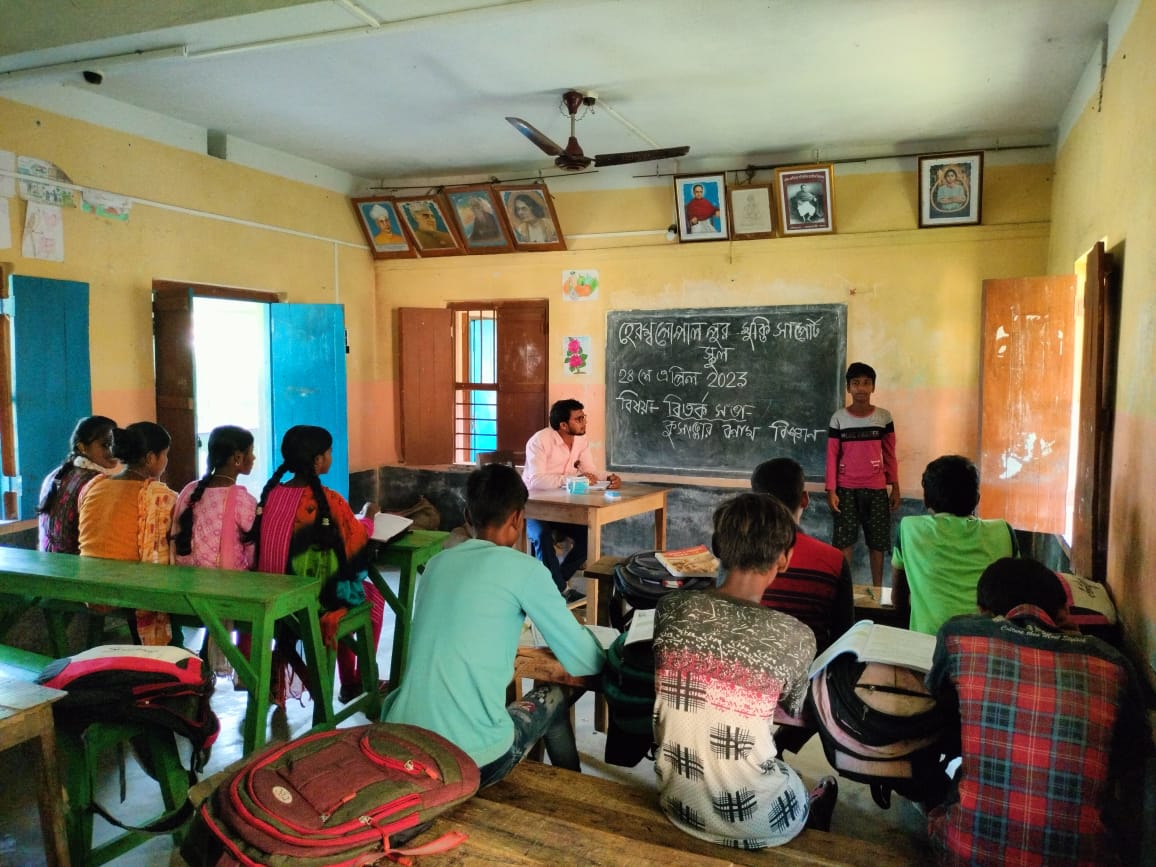 To observe the World Anti Superstition Day 65 Mukti Support Schools (MSS) organized an "Awareness Program against Superstition" on 28th April 2023. 4789 MSS students from classes V to X and 325 teachers participated in the awareness drive.
The objective of the awareness program was –
Developing anti-prejudicial thinking among students.
To spread and develop scientific nature among the students
To aware the student about the constitutional and humanistic principles towards life.
To initiate scientific, social and constitutional wisdom and responsibility towards society.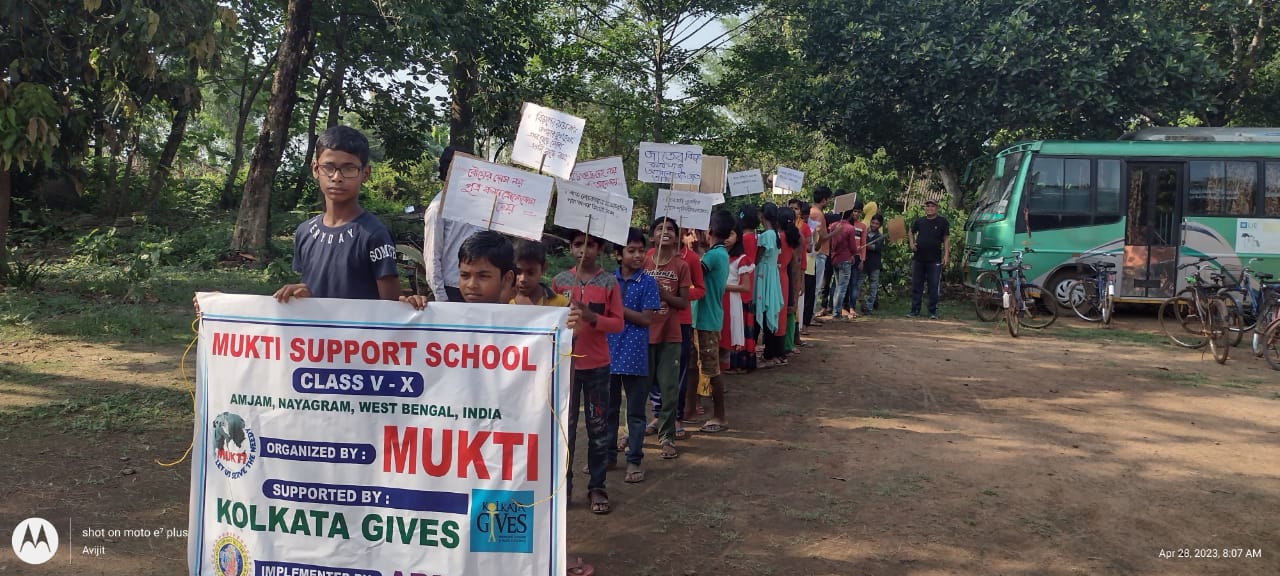 On this occasion, the MSS teachers elaborated on their views regarding how rural people become victims of various superstitions. They also pointed out that many people, despite their education and intelligence, are still obsessed with various superstitions mainly because they do not apply their educational knowledge to combat or resist such beliefs.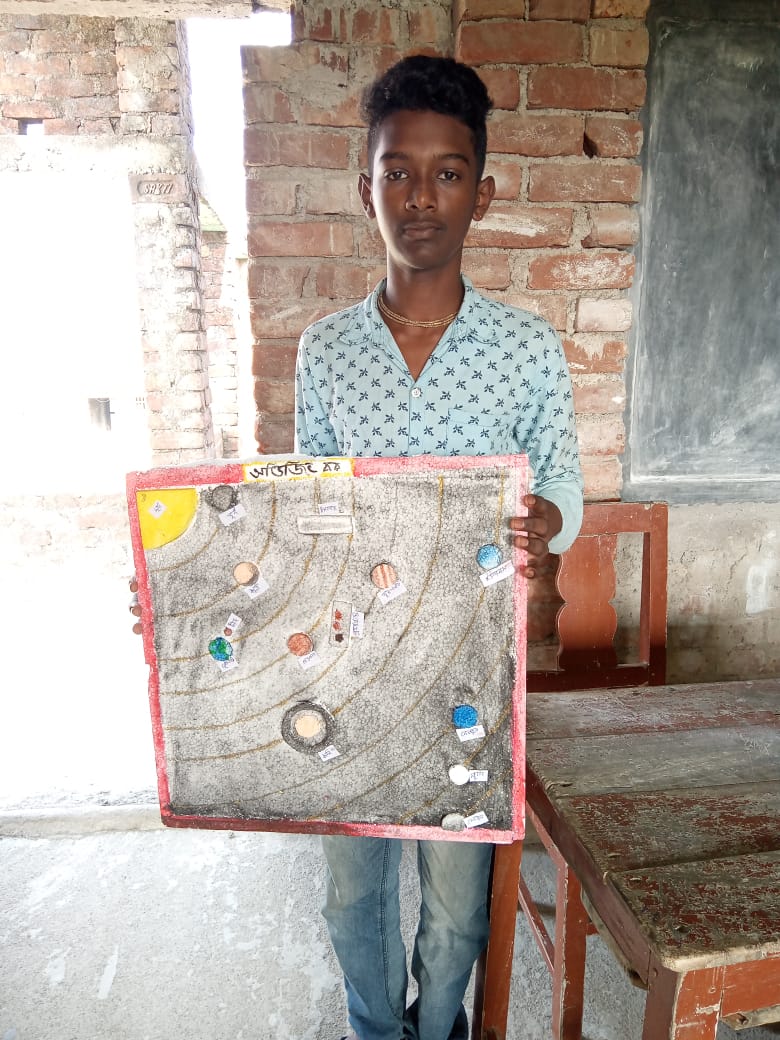 Following the discussion, essay writing, drawing, and scientific model-making competitions were held for different age groups. An awareness walk was conducted for promoting science over superstition. All the teachers worked diligently to ensure the successful execution of the program and congratulated the students while wishing them good luck.