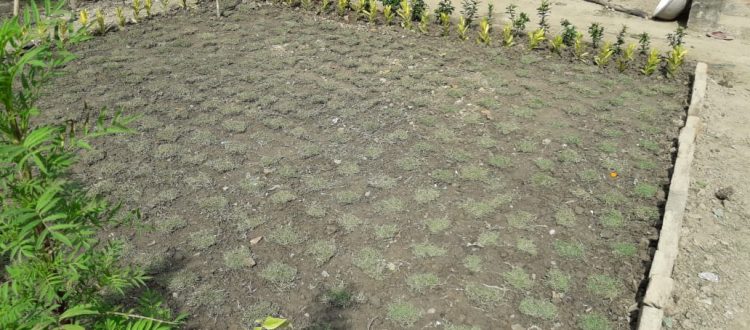 Model Village Beautification by Mukti
Gardens are such places where beauty is worshiped, where the human-souls feel relaxed being close to the nature. For the beautification of the model village, Mukti is planting flower saplings in each houses of Purba Sridharpur.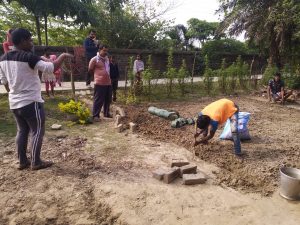 The program started from 24th November, 20.There are1200 houses in Purba Sridharpur. In one year Mukti will beautify 100 houses of the Model Village.
There are almost 100 types of saplings including flower plants and plants used for beautification of the garden. Mukti will plant various types of Hibiscus, Kanchan, Karabi, Kamini, Krishnachura, Lantana, Allamanda, Mushanda and 4-5 types of Patabahar, Swarna Jhau etc.
Mukti SHG members have grown these saplings at 3 Mukti nurseries by grafting the mother plant.