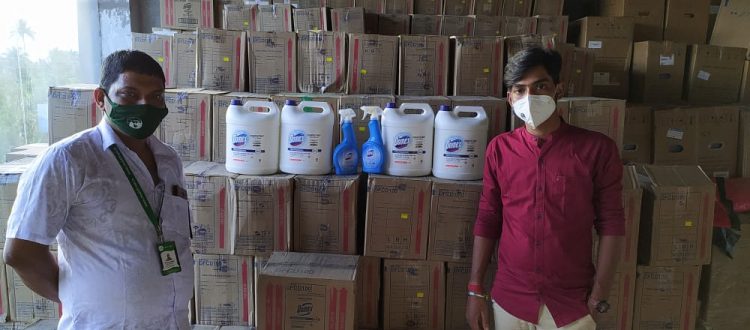 Hindustan Unilever Supported Mukti with Hygiene Products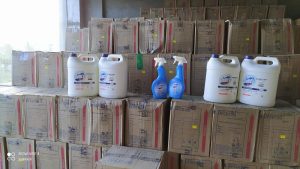 COVID reinforced the need for disinfection and hygiene because it's so front and center. Frequent and rigorous cleaning protocols through all common areas with disinfectants and sanitizer ULV fog sprayers have been implemented to maintain community hygiene.
For the cause, "United Way Mumbai" with "Hindustan Unilever" supported Mukti with 2144 units of disinfectant spray and 3048 units of floor cleaner for Mukti Covid Care Units and Safe homes.
We express our deepest gratitude and admiration for helping us to maintain the cleanliness and hygiene practice in the Covid Care Units.
These materials are stored in Mukti warehouse and these will be used to disinfect all public spaces to safeguard everyone from falling prey to any infectious diseases.