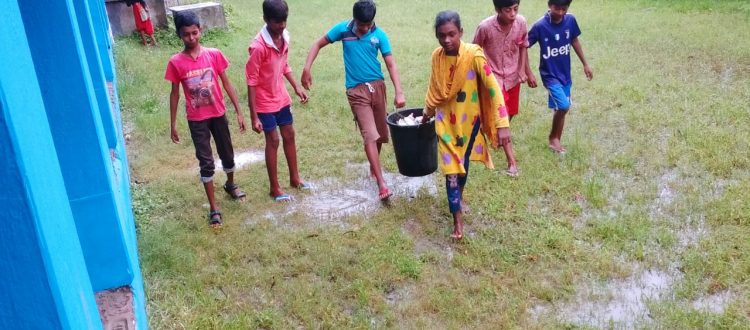 Fatikpur MSS Students Cleaning Their School Campus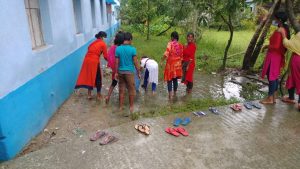 As a part of value education training, 63 students of Fatikpur Mukti Support School are regularly cleaning their school surroundings, weekly once. With the surroundings, they also clean their classroom every day. Mukti through the activity is trying to encourage a sense of responsibility among the students. It shows students that they should treat their environment with respect. On this note, aside from quality education, the health and security of the children are also maintained.
Mukti appreciates the students' initiatives and thanks the teachers and parents of Fatikpur Mukti Support School for supporting Mukti in educating the children not only to be formal students but ideal people for future generations.