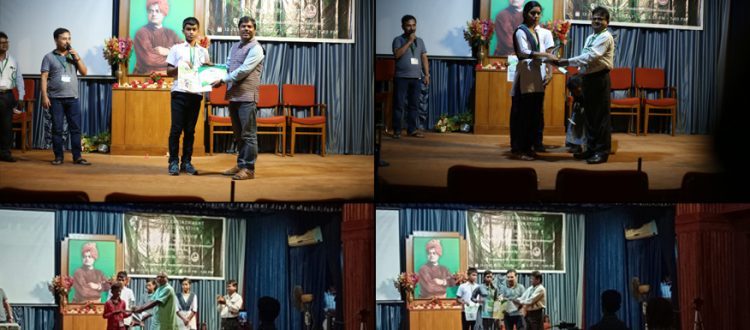 Award Ceremony of the Drawing / Poster Writing Competition
On 2nd June 2022 Mukti organized a drawing / Poster writing competition for the students of MSS (Mukti Support School) on the occasion of World Environment Day. The best six competitors have been awarded in the Environment Day celebration program. The winners have been awarded a memento and a certificate for the excellence of their merit.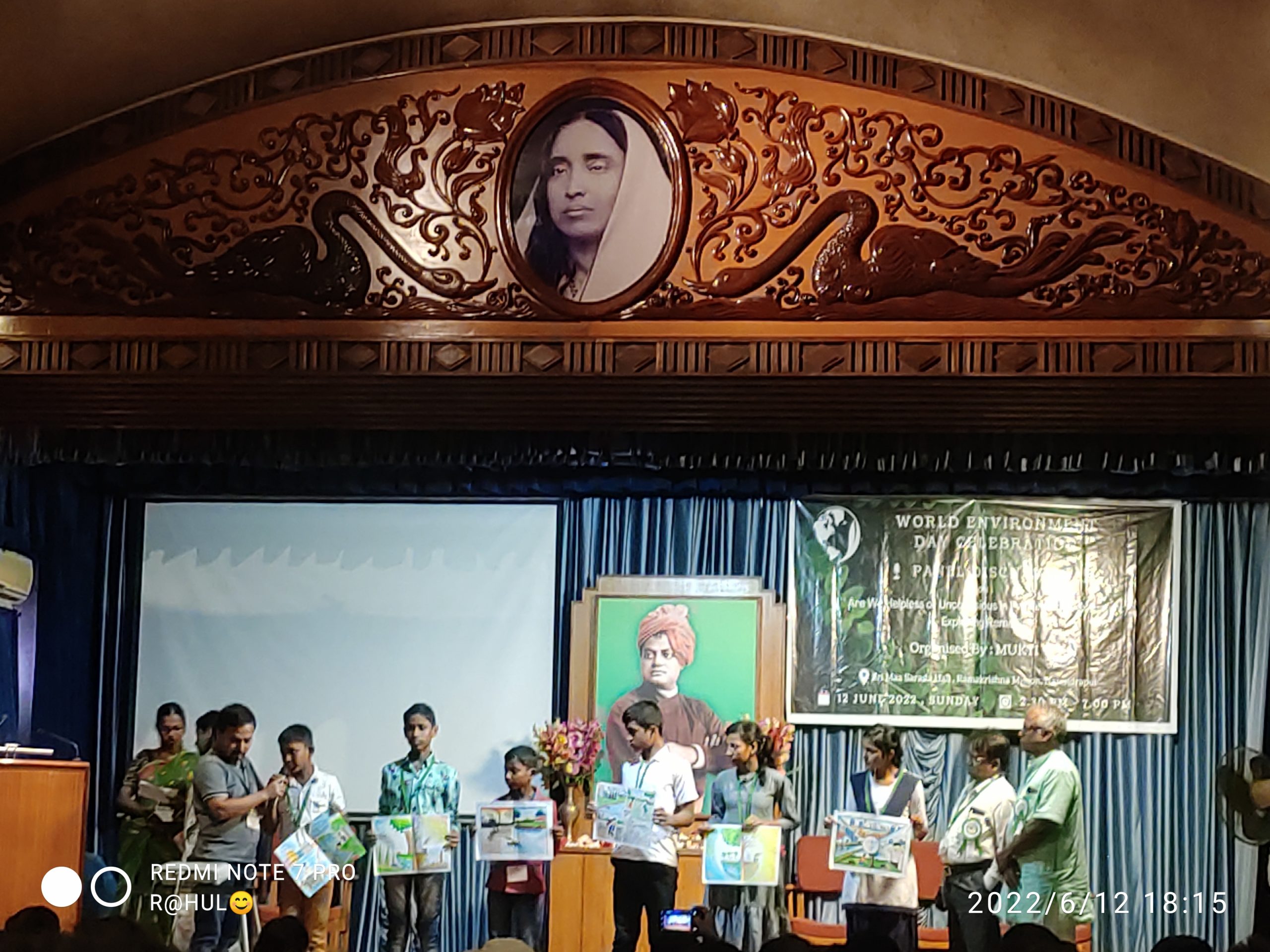 Through the competition, Mukti has given the students a voice about how they view the environmental issues in the world in which they live, whether local or global. It has been also a platform for the students to raise awareness about the environmental issues important to them and move others to take action through the creation of their work.
The winners are listed below:
| | | |
| --- | --- | --- |
| Name of the student | Class | Name of the MSS |
| Arnab Mondal | V | Purba Jata |
| Amit Santra | VI | Damkal |
| Pranab Mondal | VII | Baradanagar |
| Ranta Sarkar | VIII | Damkal |
| Amit Mondal | IX | Damkal |
| Jamuna Bairagi | IX | Uttar Kankandighi |
Mukti congratulates the winners and wishes them all the best.