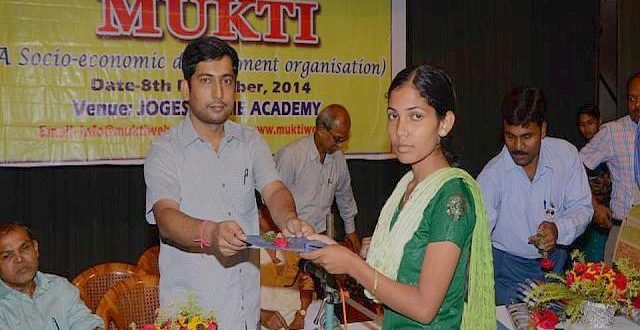 About Project
Objectives
Budget and Overhead
Students Selection Criteria
Activities
Success Stories
Social Impact
Photo Gallery
Document Gallery
Video Gallery
Visit TSS Project Website
Illiteracy is prevalent among the people of various poor or undeveloped regions of India, further exacerbated by the lack of income that puts pressure on the children to work to provide food for themselves and their families. There are many opportunities cropping up in India; which are eluding and will continue to elude the inhabitants of these regions unless they get access to quality education.
Mukti has dedicated itself to changing the lives of the Sunderban inhabitants through education. The generations of tomorrow will require training in order to be prepared for an ever-changing world and to avail of the opportunities that are now cropping up in India. The low literacy rate in the area is significantly affected by the lack of sufficient income, which puts pressure on the children to work to provide for themselves and the family.
Talented Students Sponsorship is a sponsorship program, in effect since 2006, through which individual students are provided with the support required to get access to a structured education. Besides financial support, the sponsor can communicate with the student through exchange of letters as well as visits; thereby providing moral support as well.
If you are interested to know more about this program, please visit the project page by clicking the button below:
While the ultimate aim of this program is to prepare the student to gain meaningful occupation after completion of his(her) education, Mukti believes that being sponsored by a kindly human being will make better human beings out of the students themselves, so that someday they can reciprocate the kindness to another.
These are the components for which sponsorship amount is being used:
Provide school fees if any
Textbooks (outgoing students are requested to donate old text books to needy students coming in next year).
Other essentials like exercise books, pen, pencil etc.
School uniforms, if required.
Food and lodging expenses, if required.
Private tuition, if required; though this practice is not promoted by MUKTI.
Over and above the assessed budget, there is an overhead cost for each student, covering the following expenses:
Accounting, auditing, stationery, communication and other office expenses.
Minimum expenses for selected students who are awaiting sponsorship (or do not have a sponsor for the year).
Continuing expenses for students whose sponsorship is discontinued from sponsors' end for any reason.
The sponsorship amount is the sum of the assessed budget and the overhead. Students receive quarterly
disbursement for their courses. The quarterly disbursement amount, budget, overhead and sponsorship amounts
are tabulated below:
| | | | | |
| --- | --- | --- | --- | --- |
| Courses / Stream of Study | Annual Sponsorship Per Student (INR) | Assessed Annual Budget Per Student (INR) | Annual Overhead Per Student (INR) | Quarterly Disbursement (INR) |
| Engineering (Degree) | 21000 | 18900 | 2100 | 4725 |
| Science Courses and Geography (B.Sc., M.Sc., Geography Hons.) | 17000 | 15300 | 1700 | 3825 |
| Arts / Commerce & H.S. (B.A., M.A., XI-XII) / Diploma Engineering | 9000 | 8100 | 900 | 2025 |
| Medical | 28000 | 25200 | 2800 | 6300 |
Students are selected for the TSS program under an open and transparent process, conducted and monitored by a central selection committee of MUKTI. The following are the features of the selection process:
The selection is based on both the merit of the student as well as his/her financial situation.
Each student is given a form to fill up with the following information:personal details, educational details (current & past) and family details.
The details in the form are extensively verified. The school teachers' feedback is an important indicator of the student's academic history.Local knowledge and feedback is gathered to verify the family details, especially those regarding financial condition. The local Mukti coordinator will verify the student's financial condition; and the respective section will be filled up in the form.
Minimum criteria are set 70% marks in the MP/HS exam.
The approximate annual income of the family is used as an indicator to determine the family's (in)ability to provide adequate financial support for their child.
Student should have a bank account to receive money from Mukti; if required, MUKTI will help the student to open bank account.
Last date of collection of application is 20th August.
Selection list will be published within beginning of October
In 2015 MUKTI facilitated total 123 talented but needy students till date to receive scholarship in four different streams of higher education, namely Medial, Engineering, Science and General
On every year MUKTI receives huge of applications from talented but needy students requesting scholarship. With strict guidelines, MUKTI select eligible students. However, it is not always possible to provide schlarship to all eligible students due to lack of sponsors.

Subscribe to MUKTI channel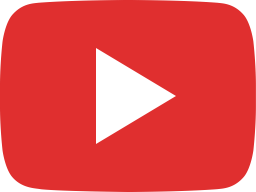 Mukti| Gratitude of Mr. Sanjeev Tayal | TSS Sponsor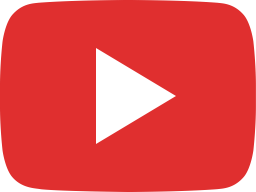 Mukti| Gratitude of Mr. Bimal Saha| TSS Sponsor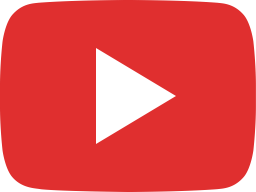 Mukti| Acknowledgement of Sumon Porel | TSS Student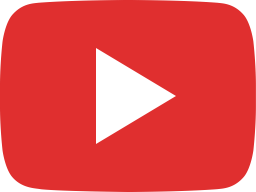 Mukti| Acknowledgement of Sankhadeep Giri | TSS Student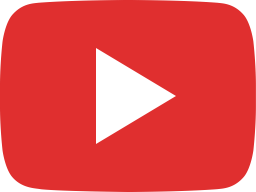 Mukti| Acknowledgement of Soumyadip Pattanayak | TSS Student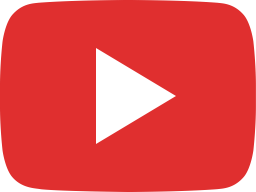 Mukti| Acknowledgement of Bratati Mukharjee | TSS Student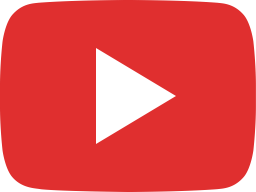 Mukti| Acknowledgement of Humaira Khatun | TSS Student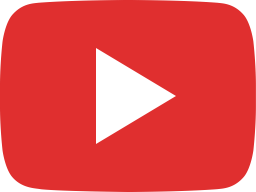 Mukti| Acknowledgement of Sanmohan Maity| TSS Student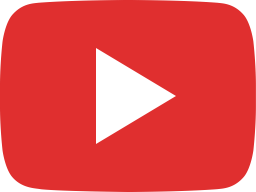 Mukti| Acknowledgement of Priyanka Singh | TSS Student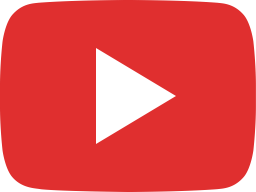 Mukti| Acknowledgement of Rahul Ray | TSS Student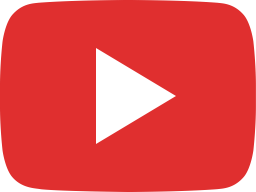 Mukti| Acknowledgement of Pampa Barman | TSS Student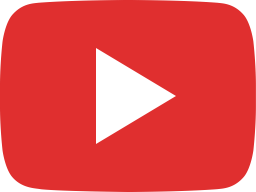 Mukti| Acknowledgement of Chayanika Das Chowdhury | TSS Student