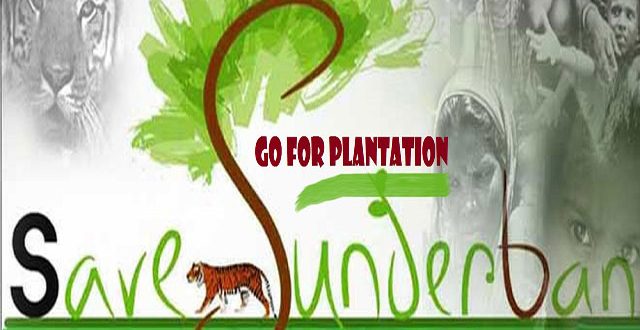 About Project
Objectives
Details
Activities
Success Stories
Photo Gallery
Document Gallery
Video Gallery
Sundarban, the delta of the river Ganges in the south 24 paraganas of West Bengal state in India is one of the wonders on earth. A lush green forest of mangroves with its natural inhabitant, the well-known Royal Bengal tiger, made it attractive, curious and famous. Due to Pollution and global warming the delta is submerging slowly into the Bay of Bengal. Hence, the existence of this delta and its habitats are in great danger.  MUKTI along with Government of West Bengal has taken many steps to make awareness in people regarding this threat. MUKTI also promoting large scale plantation activity on each year as part of this Go Green Project.
The project aims to bring the forest back and in that way save the world heritage site 'Sunderban'. MUKTI has taken many initiatives to help and encourage people of Sunderban and all over India for more & more plantations. Each year MUKTI is donating and getting actively involved in plantation. Distributing Coconut saplings among poor villagers and encouraging them to make those grow over time.
According to WWF study rise of 28 centimeter in sea levels is enough to wash the World Heritage Mangrove forest Sunderban and its habitats. And it won't take more that 50 to 90 years for this disaster to take place if Intergovernmental Panel on Climate Change (IPCC) estimation of sea level rise is taken into consideration.
The Fact:
Climate change caused by global warming to be twofold increasing concentration of green house gases resulted from human activity e.g. fossil fuel burning and deforestation and global dimming resulted from increasing concentration of atmospheric aerosols.
Developed nations have to realise they must cut carbon emissions. It's the people of Sunderbans who are paying the price for no reason. Climate Change predicts that extreme weather, along with just a 45 cm rise in sea level would submerge 75 percent of the Sunderbans.
Climate and Energy expert said "the sinking Sunderban islands are one of the first climate hotspots in India. It sets a precedent for the impacts of sea level rise which poor populations in low lying coastal India will face in coming. Increased displacement of people due to loss of habitation and land will increase India's count of climate refugees and add to the burden of poverty under which we are already reeling. At this critical juncture where we only have eight years to act, strong and time bound mitigation measures must accompany measures for adaptation".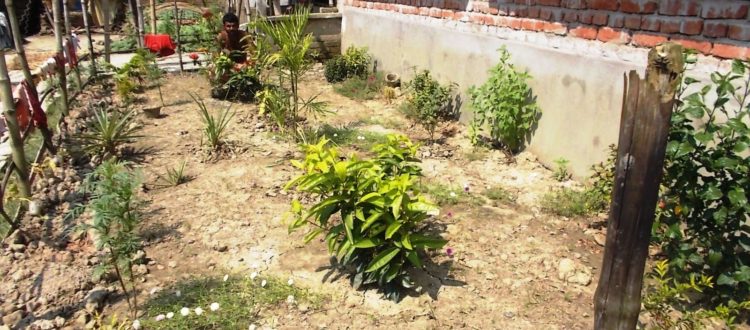 MUKTI decorated Nilratan's front yard with varieties flowers and fruits
Name – Nilratan Halder Village+ Post: Paschim Jota Thana: Raidighi…

Subscribe to MUKTI channel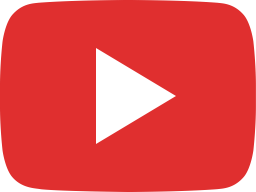 Chief Guest Speech by Dhurjati Naskar during Independence Day celebration organized by MUKTI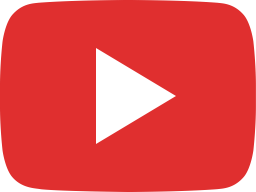 Speech by Madhsudan Bairagi on topic 'LIFE (জীবন)' as part of Environment Week Celebration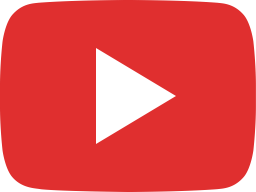 Speech by Arabinda Mandal on Topic 'Land (জমি)' as part of Environment Week Celebration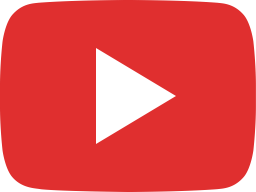 Speech by Niladri Bagchi on topic 'Animal (জন্তু)' as part of Environment Week Celebration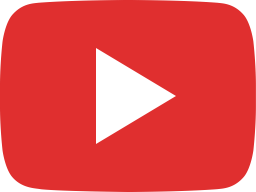 Speech by Sankar Halder during Environment Week Celebration 2017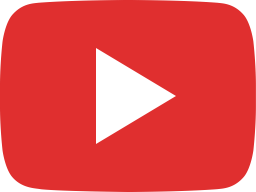 Speech 'Water (জল)' as part of Environment Week Celebration 2017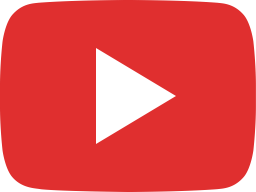 71st Independence Day Celebration Organized by MUKTI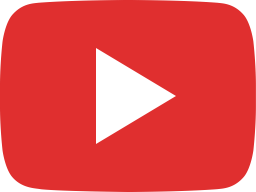 Environment Week Celebration on 15th August 2017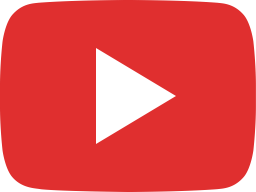 Plantation and Sustainable Agriculture Drive by MUKTI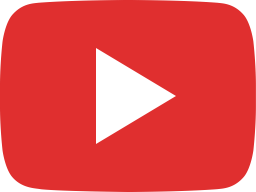 Project Go Green – A Quick Look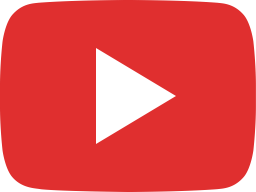 FALE FULE MUKTI – Kolkata TV NEWS – 19AUG2016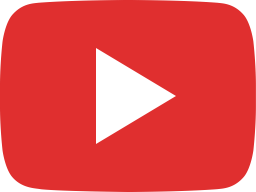 Tree plantation program by Mukti at Purba Sridharpur