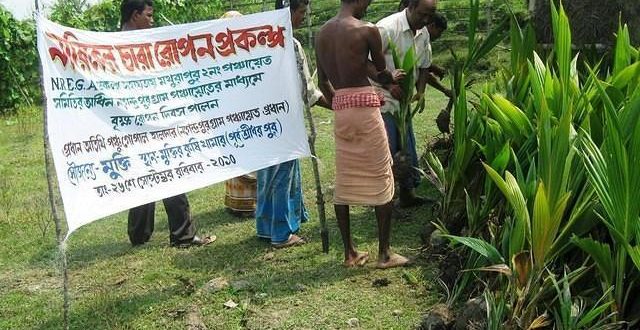 About Project
Objectives
Details
Activities
Photo Gallery
Document Gallery
Video Gallery
We are looking for something which is endogenous and local to the area. Almost every household in Sunderban has one or two Coconut trees within their premises. However, people are unaware that these Coconut trees can be one the main sources of their income. People need formal training on how to maintain these Coconut trees in large scale and how to extract the byproducts from those Coconut trees.
1. To boost economic standard by proper use of the many byproducts of Coconut trees.
2. To maintain ecological recycling between the trees and human beings.
3. To protect river banks from natural erosion.
The goal of this project is to improve the livelihood of people of Sunderban and help nature maintain & protect ecological stability of the area.
Through this Coconut tree plantation project we would like to show the residents a simple yet effective way to provide or supplement income.. As coconut trees are endogenous to this area, with proper training and expertise, these trees can help improve the living conditions and provide infrastructure to the residents.
People of Sunderban mainly depend on agriculture and small craft work for their livelihood. Economic hardship of Sunderban residents is the key problem they are faced with. Mukti has performed a brief survey on livelihood and occupation of the people in the Deltas. It has been found that the lands used for cultivation are mostly single-crop and primarily dependent on rainwater for irrigation. Most of the people living in and around the delta do not have round the year jobs, which is one of the main reasons for poverty. Being surrounded by saline water, deltas are rendered unfit for cultivation. Moreover, owing to communication hurdles with the mainland, villagers find it hard to sell their goods in the market. Sunderban is a place where industry is feeble to non existent. This project is based on the belief that people can get the maximum benefit out of any reasonable activity if one applies /her own expertise and knowledge. Sunderban is famous for salt water fish and trees. The Coconut tree is one of such trees that need soil which has higher than average salt. At the same time, the Coconut tree thrives in tropical climate.
In phase – I, 5000 coconut seedlings will be planted in the saline crusted land and to build a Nursery in 2/3 Acres of land area already identified for this project as the pilot project. We will establish a nursery where 6250 coconut seeds will be nurtured to produce coconut seedling. In next phase, a factory producing coconut by-products will be established. Upon completion of these three phases this will be a major source of income for hundreds of poor people of this rural area. After few years (generally three to four years) the part of coconuts produced from this project will be used to further extend this project in different area with similar needs.
For more details please briwse the Project Profile under document library on right hand side.

Subscribe to MUKTI channel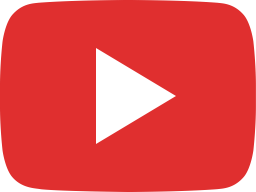 Project Go Green – A Quick Look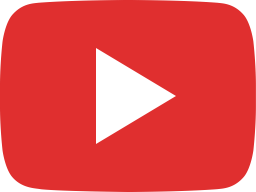 Plantation and Sustainable Agriculture Drive by MUKTI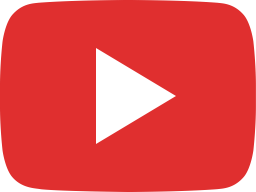 Mukti Coconut Project NaRKEL (Natural Revolution with Koconut for Ecology and Livelihood)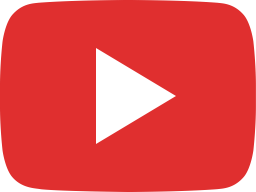 Coconut Tree Plantation under Project NarKEL by MUKTI