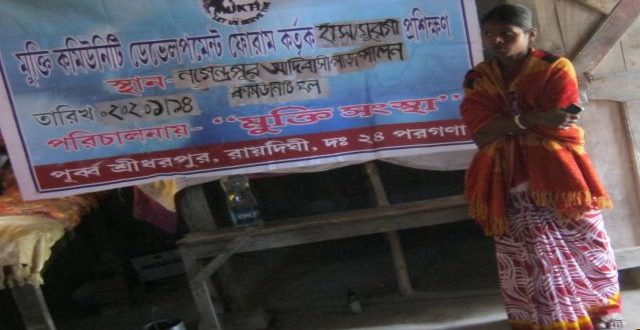 About Project
Objectives
Details
Activities
Social Impacts
Success Stories
Photo Gallery
Document Gallery
Video Gallery
A major MUKTI initiative under the 'Livelihood and Economic security' category is the MCDF or MUKTI Community Development Fund, and its mission is to make rural women who are organised into Self Help Groups, self-reliant within a two years time frame, by providing them with start-up capital, much needed skills development training, and extending micro-financing services in deep interior rural areas where banking is virtually non-existent.
The aim of this project is to create women entrepreneur in villages. MCDF comprises of many self-help groups (SHGs). One member from each SHG takes part in MCDF to take the community fund autonomously forward. MCDF accumulates fund from MUKTI and small saving from its members. This fund is being lent to members. It provides 0% loan to its members after collecting fund s from social investors.
The main objective of the project is to create women entrepreneurs in village with proper skill development training so that women in this area can self-sufficient and contribute to their family and children's education.
Background of the Project
Followings are the main challenges in this area and seems to be the obstacle to grow the community from holistic perspective:
Low per capita single corps land, Cyclone prone area and no industry, lead to very low average income among the people of Sunderban and women become vulnerable
High interest rate for local loans even in existing micro-credit institution
Lack of confidence on private micro-finance institution
Lack of skill and business development training for local women in this area
Uniqueness of the Project
Autonomous micro-credit based community program to help creating women entrepreneurs in Sunderban
Mukti provides interest free loan to SHG members for a period of 2 years, after collecting funds from social investors
Mukti provides 3 skill development training to SHG members at free of cost over two years' time period
Mukti also provides an on-line web based platform to the social investors to invest to this program and participate in social business.
What is Micro-finance?
Mukti Community Development Fund (MCDF) is one of Mukti's projects which creating women entrepreneur in villages. An autonomous body elected from Self Help Group members. Low income group women are involved in SHG concept and develop themselves. The project provides essential entrepreneurship training and micro loans for business development.
MCDF is a group of SHGs. One member from each SHG comes to take part in MCDF to take the project autonomously forward. MCDF gets fund from Mukti and small saving from its members which are being lent to its members.
Does micro-finance really make a difference?
Many claims have been made about the ability of micro-finance to contribute to poverty reduction, but is there any evidence of real impacts?
A review of more than 100 micro-finance programs points to evidence that micro-finance programs can indeed increase incomes and lift families out of poverty. The review found that access to micro-finance empowers women, improves the health and nutrition of the whole family and increases the likelihood of children going to school (Nathanael Goldberg, 2005).
476 Self-Help Groups
5675 Women Involved
1875 Women Received Loan
1430 Successful Business Initiated
231 Social Investors
100% Repayment
2575 Women Received Training
3100 Women Waiting for Training
as of August 2017

Subscribe to MUKTI channel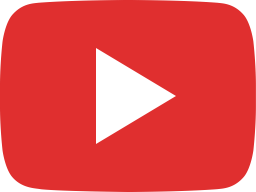 Mrs. Nandini Maity, Successful Entrepreneur of Food Processing Training Sharing Her Life Story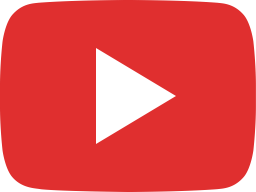 Beneficiaries, Working Under Different Projects of Mukti Expressing Their Gratitude to "Iprobono"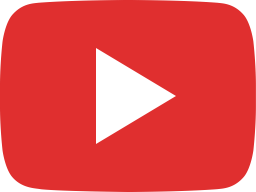 Mukti in Association with "Iprobono" Distributed Ration to the Women Working Under "Food for Work"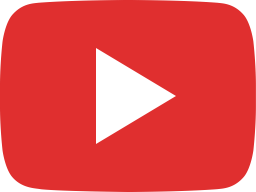 Mrs. Pratima Sarkar, Thanked "Iprobono" and Mukti for Supporting Her With Food Items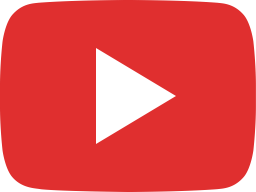 Beneficiary Thanking "IProbono" For Supporting Them with Ration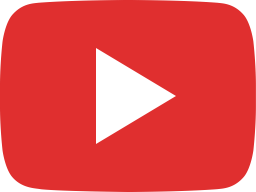 Kakdwip MCDF Committee Member Proposing Their Future Course of Action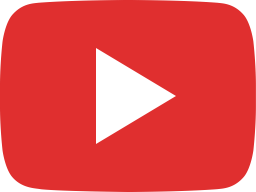 First Annual General Meeting of Kakdwip MCDF Branch at Kakdwip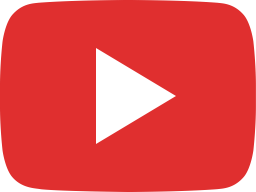 MCDF Herembogopalpur Branch Supported One of Their Group Member For the Treatment of Her Husband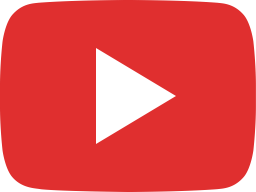 Marching on 75th Independence Day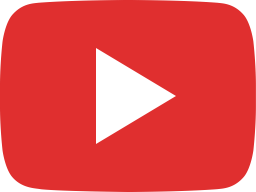 Mukti Central Account Committee Meeting at Raidighi Office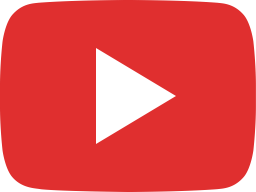 Mukti Central Account Committee Meeting at Raidighi Office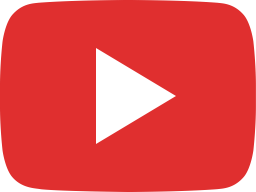 A Member of Mukti MCDF Raidighi Branch Expressed her Gratitude after Receiving Chicks from Mukti