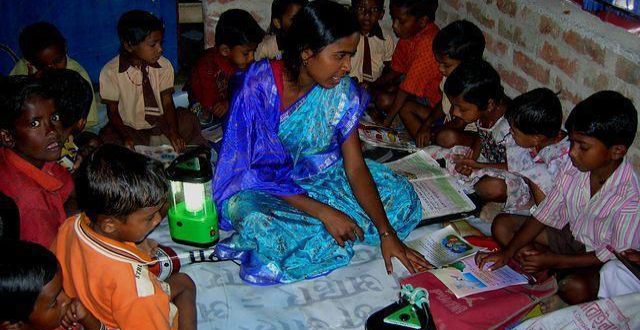 About Project
Objectives
Details
Activities
Photo Gallery
Document Gallery
Video Gallery
This project was started in 2009 to support environmental initiative of MUKTI to reduce Global Warming and Climate Change and spread environmental awareness in the low-income, underdeveloped communities of India.
The goal of this project was to produce a self contained reading lamp that could be used by students in remote location for reading at night. The circuit can be used for a wide variety of lighting applications.
With increasing interest in fuel conservation, the idea of employing sunlight for interior lighting has again become popular. The use of solar energy has received widespread attention in recent years as an approach to the conservation of energy.
In recent years, solar power lighting has become popular for lighting outdoor recreational areas and other remote locations around the home such as sidewalks, patios and pool areas. Solar lamps have a battery that is charged up during daylight hours by solar radiation and which provide light at night when required. The solar panel converts solar energy during the day time into electrical power to charge up or to maintain a charge in a battery power pack which supplies the lamp during the night as required. Solar power lamp has been commonly used in place of the electrically powered lamp to illuminate pathways, yards, parks, studies in remote location and other areas, for the purpose of saving existing fuel resources and protecting the environment from pollution. Solar powered illumination devices utilize photovoltaic devices to charge batteries which, in turn, activate a light source contained therein, in the absence of sunlight, for illumination and/or decorative purposes. Such solar powered lighting devices are desirable because they are relatively inexpensive and require very little maintenance.
Mukti has distributed 24 solar lamps in the area of Nagendrapur. Mukti has organized a program on November 15th, 2009 at four(4) centres of Nagendrapur. The four centres were:
1. Damkal
2. Purbasridharpur
3. Nagendrapur
4. Bargonagar
They have shortlisted the student who have came first in the above 4 centers from class 5 to class 10. The first student from each class from the above 4 centers received 1 solar lamp each. 24 solar lamps have been distributed among them. Many delegates were present on this programme.

Subscribe to MUKTI channel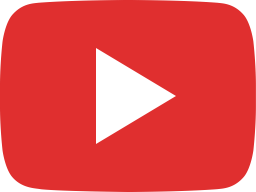 Project Go Green – A Quick Look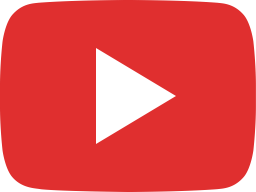 Plantation and Sustainable Agriculture Drive by MUKTI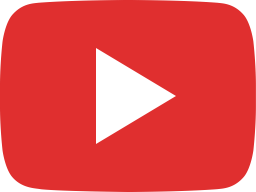 Solar Light Programme in Sunderban – Mukti