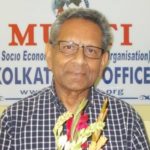 Dear all, What an wonderful day I had with four most delightful young people, I met Anup, Madan, Rajib and Kankabati for the first time and I must say I was most impressed with their positivities and their spirits. They were of course bit shy to start with but during lunch they opened up and talked …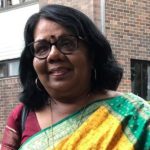 I strongly support Mukti's project, MCDF. This group effort will help to uplift the socio-economic clause of the underprivileged families in remote villages. Mukti's endeavor can develop the social foothold of deprived women in rural part of India, which is a great social transfer indeed.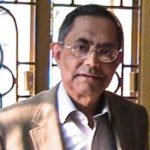 I fully support Mukti's latest project, MCDF which will provide financial help to the womenfolk in remote villages to establish small scale business enterprise. This would help improve their family's income, generate self-confidence and improve their social standing in the local community. This is a…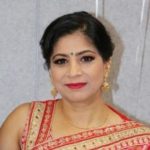 I think it is a good opportunity where I can help to empower woman, who needs help to run their household and to provide basic needs for their family.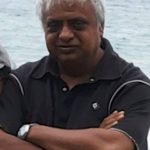 I support Mukti's latest project, MCDF as I believe in Swami Vivekananda's saying that upliftment of poor and downtrodden women is the key for emancipation of the nation.