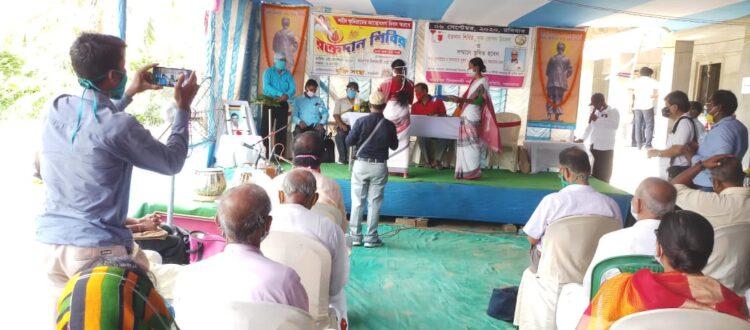 Mukti Supports for Blood Donation Camp at Gangasagar
Human blood is one of the most important constituents of life which cannot be substituted with artificial materials. The use of whole blood is a frequently required measure in major surgeries and emergency care of trauma patients. Millions of lives are being saved every year with blood transfusion.
For this noble cause Mukti, Raidighi Branch sponsored a blood donation camp at Sagar Block. In the remembrance of patriot Khudiram Bose, Rudranagar Vishalakkhi Pally Unnayan Samity organized the camp on 6th September, 20 from 8:30 am onwards. The camp continued till 3 pm.
Dr.Arunaday mondal (MBBS) Cal, Mr. Bamkim Hajra (MLA), Mr. Jagannath Jana and Dr. Prasanta Kr. Mondal were present in Rudranagar blood donation camp.
The whole program was divided into two parts.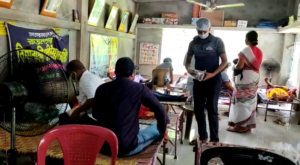 Blood Donation: 210 people donated blood. Keeping in mind the Covid-19 situation, the donors temperature were checked and the beds and the medical equipments were sanitized after each use. Before sending it to various blood banks the blood will go through several medical checkups
As a token of respect Mukti provided saplings of Coconut and Betel Nuts to all blood donors.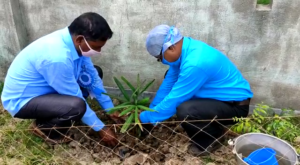 Tree Plantation: 3 Champa flower saplings were planted in front of the club house.