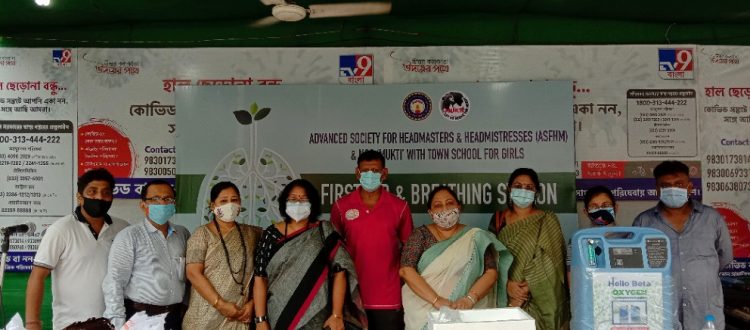 Mukti – ASFHM Supported "Uttar Kolkata Udoyer Pothe" with Covid Care Kit
To keep the Covid patients safe from the second wave and the impending third wave Mukti and ASFHM provided oxygen concentrator and covid care kit to "Uttar Kolkata Udoyer Pothe", NGO at Heduya Park, Kolkata.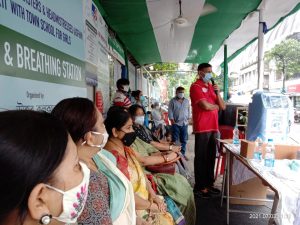 The Delta Plus new variant of Covid-19, which has created fresh concerns across the country, can be anticipated to the third wave and the possibility cannot be dismissed at all. A study by IIT Kanpur has confirmed that the third wave of Covid-19 is expected by September to October this year.
Hence, to prevent the infectious disease, to make people aware and to support as many as covid patients Mukti and ASFHM on 3rd July, 2021 handover one oxygen concentrator, Covid care medicines and masks to Uttar Kolkata Udoyer Pothe.
Mukti hopes these will help to save many lives in the future.