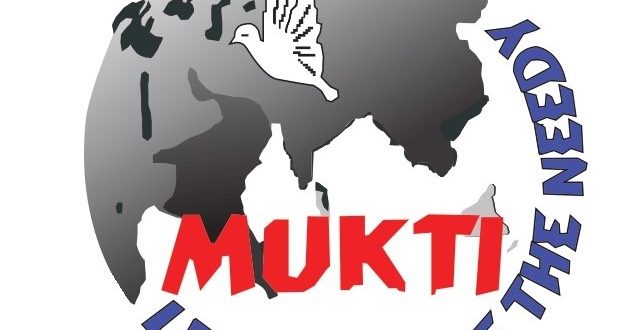 Job Opening for Mukti Yoga Instructor and Project Coordinator
Job Title – Yoga Instructor and project coordinator
Location – Garia City office and field
Term – Consultant full-time (1 Year Agreement)
Salary – 15000/-
Requirements – The candidate might be engaged on holidays as per the field requirement
About Us – Mukti is a socio-economic development organisation working for the underprivileged people of Sunderban since 2003. The organisation is registered under the Trust Act.
The major focus areas of the organisation are Health, Education, Agriculture, Livelihood, Environment and Rights & Advocacy. For more details on the organisation, please visit the website:www.muktiweb.org
Under our Education program, we recently launched a Value Education program with 300 Mukti Support School teachers. In this project, the Yoga training program is an integral part that is to be implemented among the teachers and the students.
Job Description – The appointed employee will be the lead of the Yoga training program and she/he will manage the whole program including –
Module design
Training
Trainer Management
Report writing
Field monitoring
Field visits
Program assessment
And other program-related works (as per the requirement)
Criteria – 1. Candidate must have a Master's degree in physical education,
#PhD holder (in Yoga) will get the 1st preference
Candidate must be a Govt certified Yoga trainer (only the Govt certificates will be accepted)
Minimum of 2 years experience in training is required
The last date of submission is 29th January 2023.
Candidates matching the above-mentioned criteria may send their cv, mentioning the post applied for in the subject line to careers@muktiweb.org