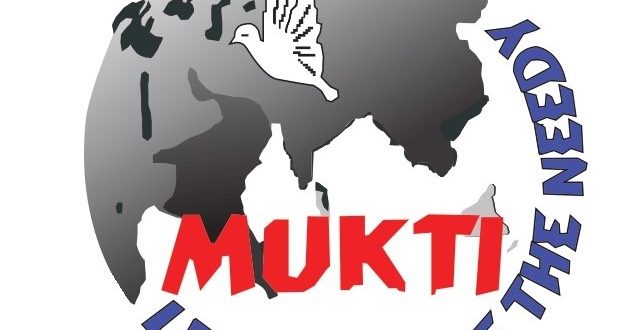 Job Opening for Mukti Management Trainees
MUKTI is looking for young, enthusiastic Management Trainees (Qualification M. Com; Exp. 0-3 yrs) for its Community Business segment. The position will be based in our Kolkata office but require traveling to the project sites as and when required. These are currently in the Sundarbans and other districts of West Bengal.
Duties and Responsibilities
Drive daily operations and service of the concerned area of business
Develop and maintain positive working relationships with all key stakeholders
Supervising and monitoring the staff members.
Helping Managers in completing day-to-day activities.
Participating in training, workshops, and meetings.
Performing administrative duties as and when required.
Planning the work output with the Manager of the organization.
Ensure correct and timely reporting
Communicate effectively with all staff members
Keeping a track of the organizational revenue and loss.
Traveling to various offices of the company as and when needed.
Providing support to various departments of the organization.
Complying with the company's rules and regulations.
Requirements and Qualifications
A minimum of a Master's degree in Business, Management, Commerce, M.Com is preferred
0 -3 years of experience in a management role
Throughout study in English medium
Positive attitude with an open to learn
Proficiency in MS Office Tools
Knowledge of current industry trends
Effective communication & interpersonal skills
Excellent verbal and written communication skills
Must be innovative
Strong problem-solving skills
Ability to work in a team environment
Strong leadership and analytical skills
Ability to work under pressure and minimal supervision
Ability to manage and handle multiple tasks.
Willingness to travel and work overtime hours
A remuneration of around Rs 15000-20000 pm will be offered depending on qualification and experience. Interested candidates may please apply by 14th December 2022 by email to careers@muktiweb.org mentioning Management Trainee in the subject line.