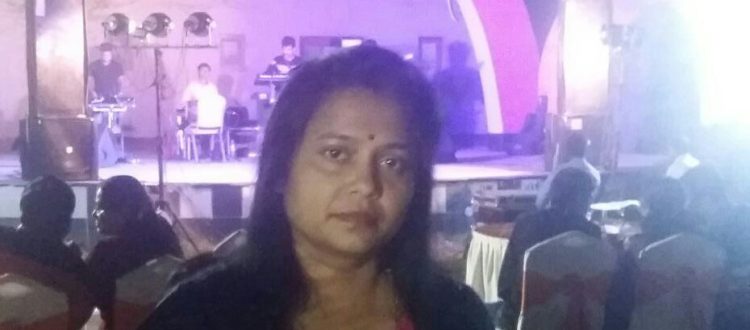 Babita Wants to Do Lot for Our Society and Inspiring Others
Although Babita is very much health conscious and understands the importance of stay fit, she is new in long distance running. She has not run any running event earlier officially. However, she wants to start the same. She believe running and doing physical exercises are fun and should be part of our daily life. Babita is also working with NGOs as Change Agent for our society. She is having lot of interest and passion to do something good for our society. She thinks that TSK25 run is a great opportunity to get inspired for run and at the same time get chance to do something good for society. She has set a target to raise fund for the causes of MUKTI. Therefore, it is essential that we all support Babita to fulfill her dream.
In Babita's own words:
I came from a small town named Madhubani and I have done engineering from RIT Jamshedpur. Currently I am working in TCS since last 14 years. I am having 2 kids. My husband is Orthopaedic surgeon. I live in Newtown near Eco Park. I am supporting for woman empowerment and also i want to start a drive for removing Dowry system from india including Bihar. Please support my cause and donate to fulfill my target.
Please help Babita to fulfill her target of raising funds for the needy people of Sunderban.
Support Her Cause